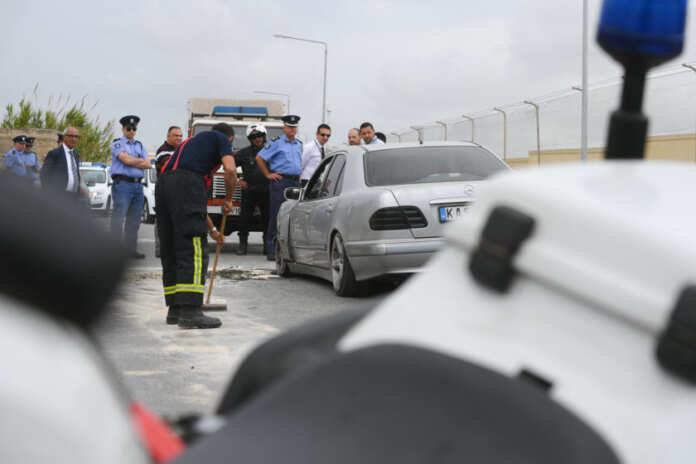 President of Malta Marie-Louise Coleiro Preca attended a Police solidarity march after the Simon Schembri incident. This has been considered as a breach of the right to a fair trial for the accused, as dictated by a judicial protest filed by the defense lawyers.
On May 16th, the young man accused of attempting to murder the Police Officer Simon Schembri had ran him over and dragged him for several metres, causing grievous injuries.
The judicial protest dictated that it was clear that the march that was organised on 19th May had been specifically organised due to the happenings three days prior. Furthermore, it stressed that the fact that the President chose to attend, shows that she chose to publicly align herself with the Police, despite the fact that there were details to be uncovered.
The lawyers then went on to say that the President's presence informs the public's opinion, from which the members of the judiciary must be chosen, and that one should always be presumed innocent until proven guilty.