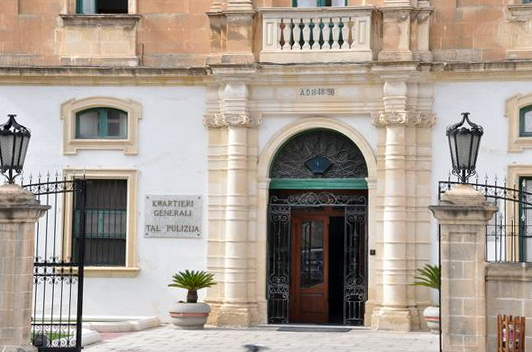 Tista' taqra bil- Malti.
Requests for police protection are being ignored, rule of law NGO Repubblika said while it reminded that the state is obliged to provide protection to whoever is threatened.
In a statement on Wednesday, Repubblika said that although an independent inquiry still has to be carried out to establish the extent of the state's responsibility in the Daphne Caruana Galizia's assassination, what is certain that the government has failed in its obligation to protect her and prevent whoever wanted to kill her from succeeding.
Repubblika claimed that it is aware that the police have received requests to ensure the safety of lawyers, parliamentarians, journalists and activists who are being threatened. Adding that it is also aware that such requests are being ignored.
The rule of law NGO said that requests for protection were all made by people who work in sectors that expose them to the threat of revenge or of damage to them or to their families.
In its statement, Repubblika said that the first duty of the Commissioner of Police and all security forces is towards the Republic of Malta and its Constitution.
Repubblika warned against not providing protection, saying that this will lead to erosion of democracy.