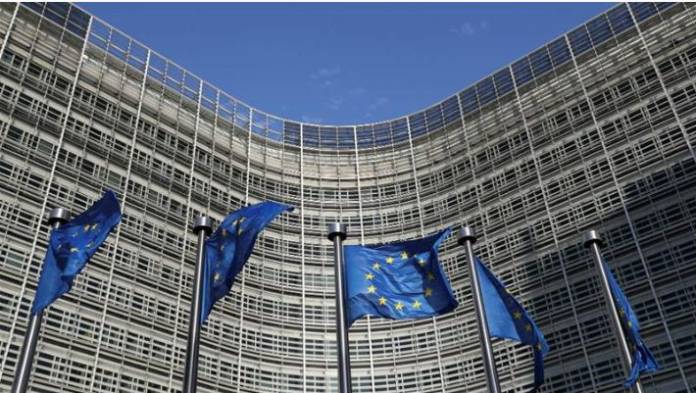 Yvonne Farrugia, a police inspector within the Economic Crimes Unit who is also qualified as a lawyer, has been appointed as Malta's European Prosecutor within the European Public Prosecutor's Office, ending a long and difficult process which saw Malta unable to nominate as many eligible candidates as were required.
The EPPO had been set up in 2017 but is yet to become operational. Since a number of EU members opposed the initiative, those supporting it moved on under the EU's principle of enhanced cooperation. The Maltese government initially expressed reservations about joining the initiative, but in the wake of the assassination of Daphne Caruana Galizia and the shadow it cast over the state of the country, it opted to join in the following year.
But after several public calls, it failed to find three eligible candidates as required, delaying the start of the office's work. Ultimately, the Commission issued an exemption allowing Malta to present just two candidates instead, and out of these, Farrugia was selected.
The EPPO is responsible for the investigation and prosecution of those involved in crimes which go against the financial interest of the EU, as well as crimes related to fraud, misappropriation, corruption, and cross-border VAT fraud of over €10 million.
Working along with the European Chief Prosecutor, Laura Codruța Kövesi, the EPPO shall act as prosecutor in the competent courts of the participating member states in respect of such offences.
The EPPO will now start operating towards the end of the year. The government congratulated Farrugia for taking on the prestigious role, as did President George Vella.