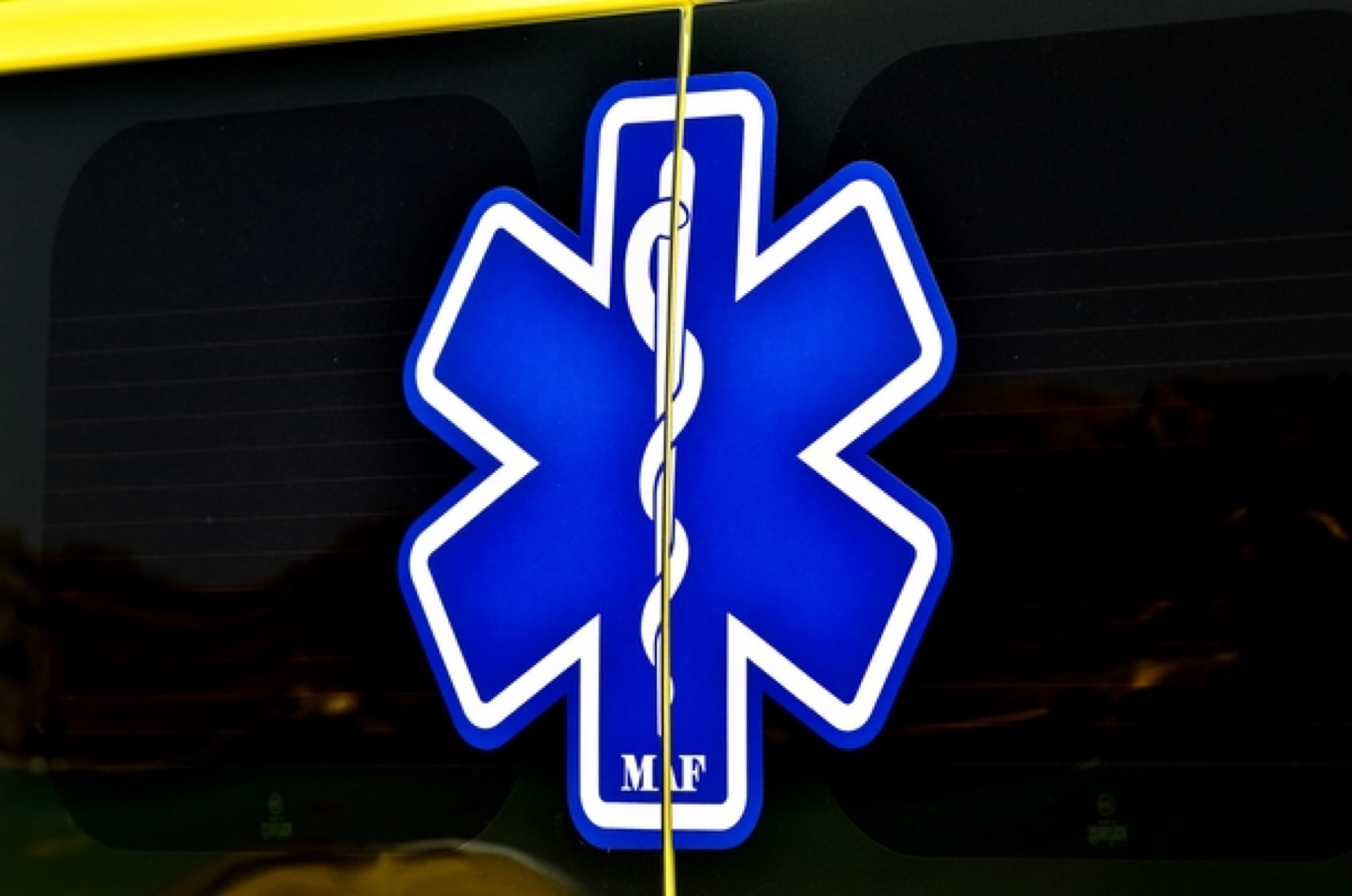 Tista' taqra bil- Malti.
The police have identified a construction worker who died after falling from a height of two storeys at a building site in Mġarr on Friday.
The accident happened at a block of apartments which are under construction on Triq San Pietru.
The victim, a 23-year-old man from Ghana was identified on Saturday.
This was the second fatality related to construction this year, after Miriam Pace was buried under the rubble of family home which collapsed next to a construction site.
In a statement, Partit Nazzjonalista expressed its condolences with the family of the victim. Signed by Gozitan MP Kevin Cutajar, the Opposition noted that yet another construction worker died on the eve of the feast dedicated to workers' worldwide. He remarked that once again there was another workplace fatality.
Partit Nazzjonalista called for better health and safety regulations at workplaces and for more enforcement on construction sites. The party said that while employers had to ensure their workers safety, it was important that the government laid down the regulations and enforced them.
The Opposition highlighted the importance of ensuring a worker's safety at their workplace.