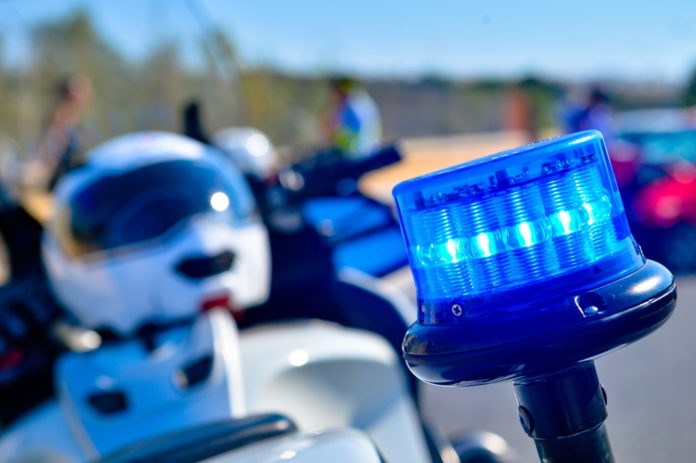 Tista' taqra bil- Malti.
The Police have arrested a man suspected of being involved in six different hold-ups carried out in the span of 11 days throughout January.
In a statement, the police said they arrested a 39-year-old man from Marsa between Saturday and Sunday.
The holdups took place in Gżira, Iklin, Ħal Qormi, and Sliema between the 7th and 16th of January.
In Court it was revealed that the accused carried out hold-ups while carrying a knife as a weapon and using a hood to cover his identity. His tactic involved putting a box on the shops' bench, telling them that it is a bomb and adding that he will make it explode if someone dares to call the police.
Eventually the police found out that the box contained nothing more than a simple stone, books or any other heavy object.
The first burglary attempt took place in Qormi on the 7th January. On the same day, the suspect allegedly robbed the number plates of a Mercedes parked in a field in the zone of Tal-Ħlas in Qormi. The other hold-ups took place in three hotels in Sliema and Gżira as well as another shop in Qormi. The very last robbery took place in a pharmacy in Iklin last Thursday.
The man was accused of theft, of holding people against their will, threatening them, and of driving a car with false number plates.
The man pleaded not guilty and did not request freedom from arrest.