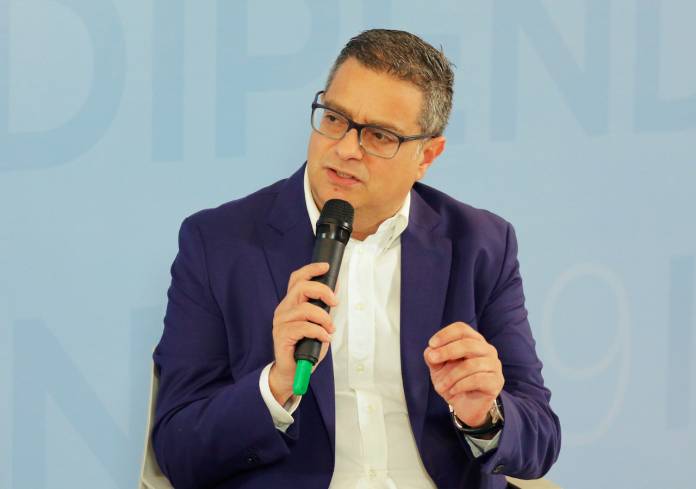 Tista' taqra bil- Malti.
'The Nationalist Party will support Helena Dalli's nomination to the European Commission, in the name of national interest,' PN leader Adrian Delia said on Tuesday. The PN leader added that the government, however, should take the necessary decisions to mitigate Malta's reputation damage.
READ: Helena Dalli to face MEPs on 2 October
Delia once more warned that Malta risks blacklisting if it does not address the issues outlined in the recent Moneyval report. Partit Nazzjonalista leader stressed that the government needs to act to prevent further damage to the country's reputation.
READ: Helena Dalli will be responsible for the EC Equality portfolio
Dalli's nomination would not be necessarily supported by MEPs, PN MEP David Casa had said. The former equality minister will face the European Parliament where she will be grilled by MEPs. Casa said that he expects Dalli to condemn Tourism Minister Konrad Mizzi and Prime Minister's Chief of Staff Keith Schembri during her grilling on October 2.
"Another day, another scandal" – Delia
Partit Nazzjonalista leader said that the government is embroiled in a new scandal daily.
He mentioned the fast ferry service tender and the MFSA golden handshake to one of its former employees.
Read more:
Repubblika asks NAO to investigate reemployment of MFSA official
MFSA declines comment on Brincat protest; funds used for its functions
Updated: MFSA Director submits legal letter against Chief Executive