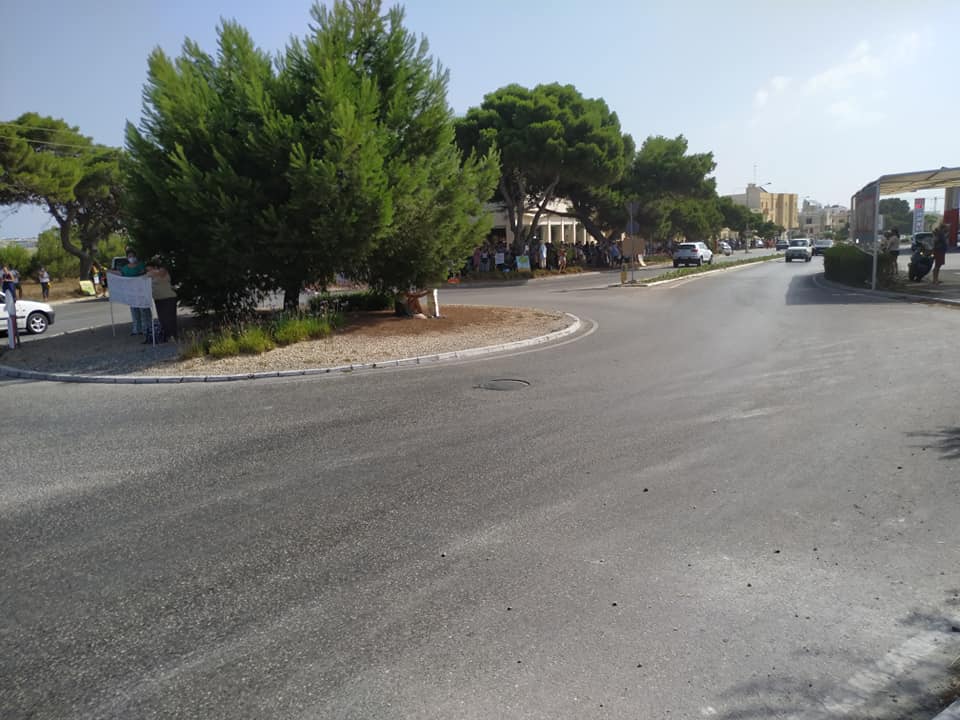 Partit Nazzjonalista's (PN) spokesperson for the Environment Jason Azzopardi condemned the cutting of 550 trees in Santa Luċija. In a statement Azzopardi said that PN cannot resist joining the thousands of Maltese citizens who are showing reasonable anger at the massacre Government is committing on trees.
He also stated that there was lack of involvement and consultation with Local Councils; specifically with the localities of Santa Luċija, Raħal Ġdid and Ħal Tarxien, which will be affected by the destruction of the huge number of trees.
Azzopardi added that Government's plans to plant trees in another location is only a means to manipulate the public, as experts say that this is not viable and that newly planted trees do not provide the same contribution as the large trees which will be destroyed.
On the other hand, Partit Labrista (PL) reacted by stating that it would be more efficient if Azzopardi says how he will deal with the responsibility of the scandalous deal of Lowenbrau as confirmed this week by the Court.
PL said that Azzopardi is lying by saying that Government will be destroying a thousand trees. It added that since these infrastructure projects were not done when required in the past, Government is now trying to solve the problem by carrying out the required projects.
The governing Party also stated that it is creating a balance between environmental protection and the much needed infrastructure projects. It was said that after the projects are finalised, there will be fewer negative impacts on the environment and an increase in the total number of trees.