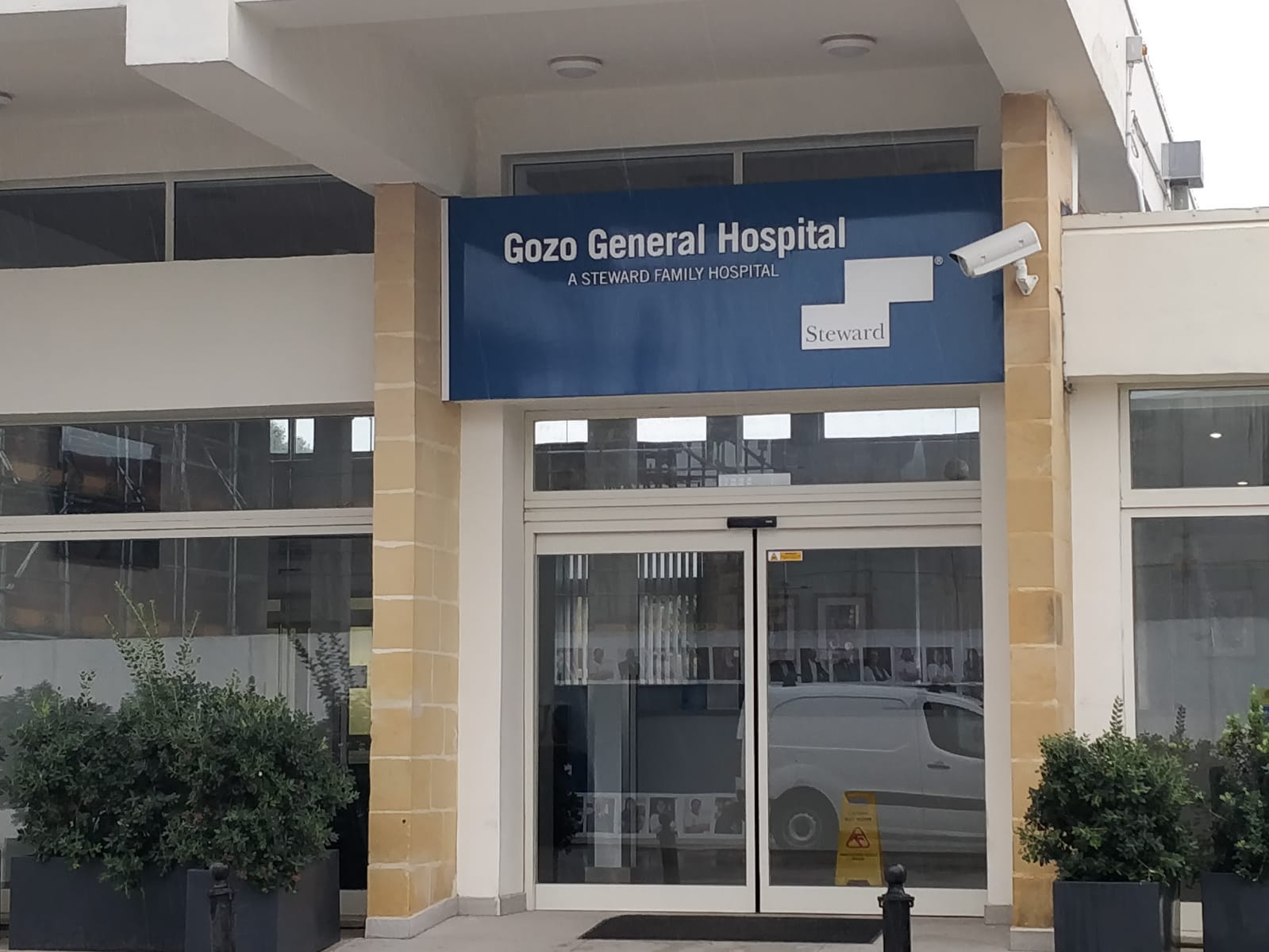 Partit Nazzjonalista (PN) is questioning why there is a delay in the transfer of Dar Sant'Anna residents to a hotel in Victoria.
In a statement, the PN said that 15 days have passed since it asked a number of questions about the preparedness of Gozo's General Hospital. According to the PN, the Government failed to answer a single question.
The PN said that the 120 beds promised to Gozitans have yet to materialise. It also said that elderly people currently residing in Dar Sant'Anna have yet to be transferred to an alternate location. The PN questioned why there was such a delay.
While praising Gozo Bishop Mario Grech for his initiative to crowd-fund a ventilator for Gozitan patients, the PN asked the Government to state how many ventilators Gozo's only hospital has in stock.
The PN also raised concerns about PPE, swab tests, and the protection of ambulance drivers.
The PN's statement was signed by Chris Said, Kevin Cutajar, and Fredrick Azzopardi.