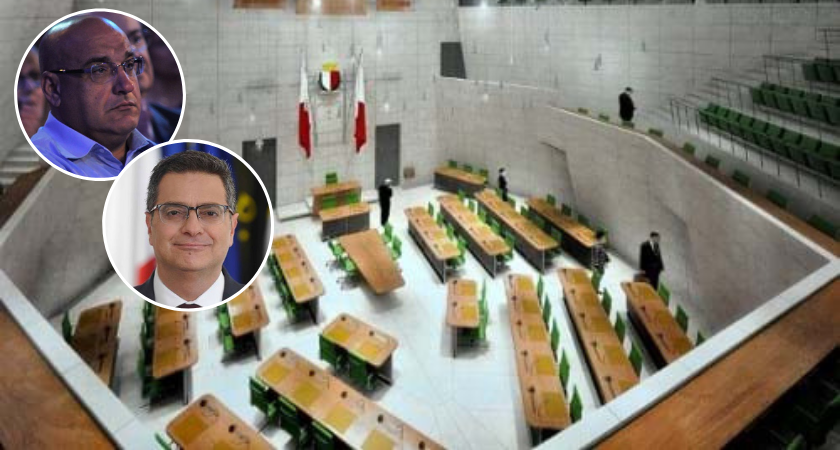 Partit Nazzjonalista's (PN) Board of Ethics has announced that it found that Member of Parliament Hermann Schiavone had broken no regulation or instruction; and therefore felt that he did not have the need to take any further actions in his own hands.
Read: Schiavone suspends himself from PN
On 10th April 2019, PN Leader Adrian Delia accepted MP Hermann Schiavone's self suspension. After, his case had been referred to the Ethics Board.
The Board concluded that while there were no bad intentions and no regulations broken,  there was a lack of good judgment. The Board recommended that prudent steps should always be followed.
Read: Schiavone did the 'honourable' thing – Delia