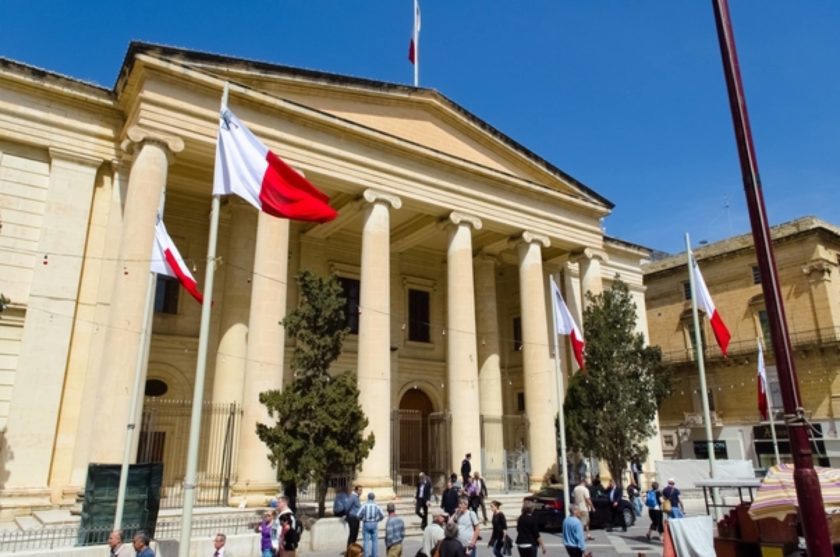 The Partit Laburista and Partit Nazzjonalista have both reacted to the sentence of the First Hall of Civil Law given Tuesday morning denying the request of Dr Adrian Delia, leader of the PN, for the publication of the full report of the Egrant Inquiry conducted by Magistrate Aaron Bugeja.
While PL MP Robert Abela said during a press conference that the PL cannot understand what Delia is trying to achieve, PN MP Jason Azzopardi said that for the PN the Egrant case is still wide open.
For Abela, 'the Egrant case will go down as the biggest lie of the century,' and that the Court's decision will have ramifications during the election for the European Parliament as well as in the PN since Delia has a lot to answer to.
Abela repeated the PL strategy saying that these elections are a choice between Adrian Delia and Joseph Muscat.
MP Edward Zammit Lewis during the same press conference repeated that for the PL the allegation that the PM's wife owned Egrant was a frame-up. He said that it was a pity that the Prime Minister and his family had to go through what he described as an 'inquisition'.
Case wide open – PN
For the Nationalist Party the Egrant Case is still wide open
For PN MP Jason Azzopardi and MEP David Case the Egrant case is still wide open.
Azzopardi said that the PN will keep on insisting that the full report of the inquiry is published as this is in the public interest.  He added that the PN also wants the country to implement  the recommendations of the Venice Commission Report and Greco Report  as these recommendations show that Malta, 'is going through a crisis.'
MEP candidate David Casa questioned why the Prime Minister is withholding the publication of the full report while defending  Minister Konrad Mizzi and Chief of Staff Kieth Schembri, who are both being criminally investigated.
'Why is he scared of publishing this report?' asked Casa.