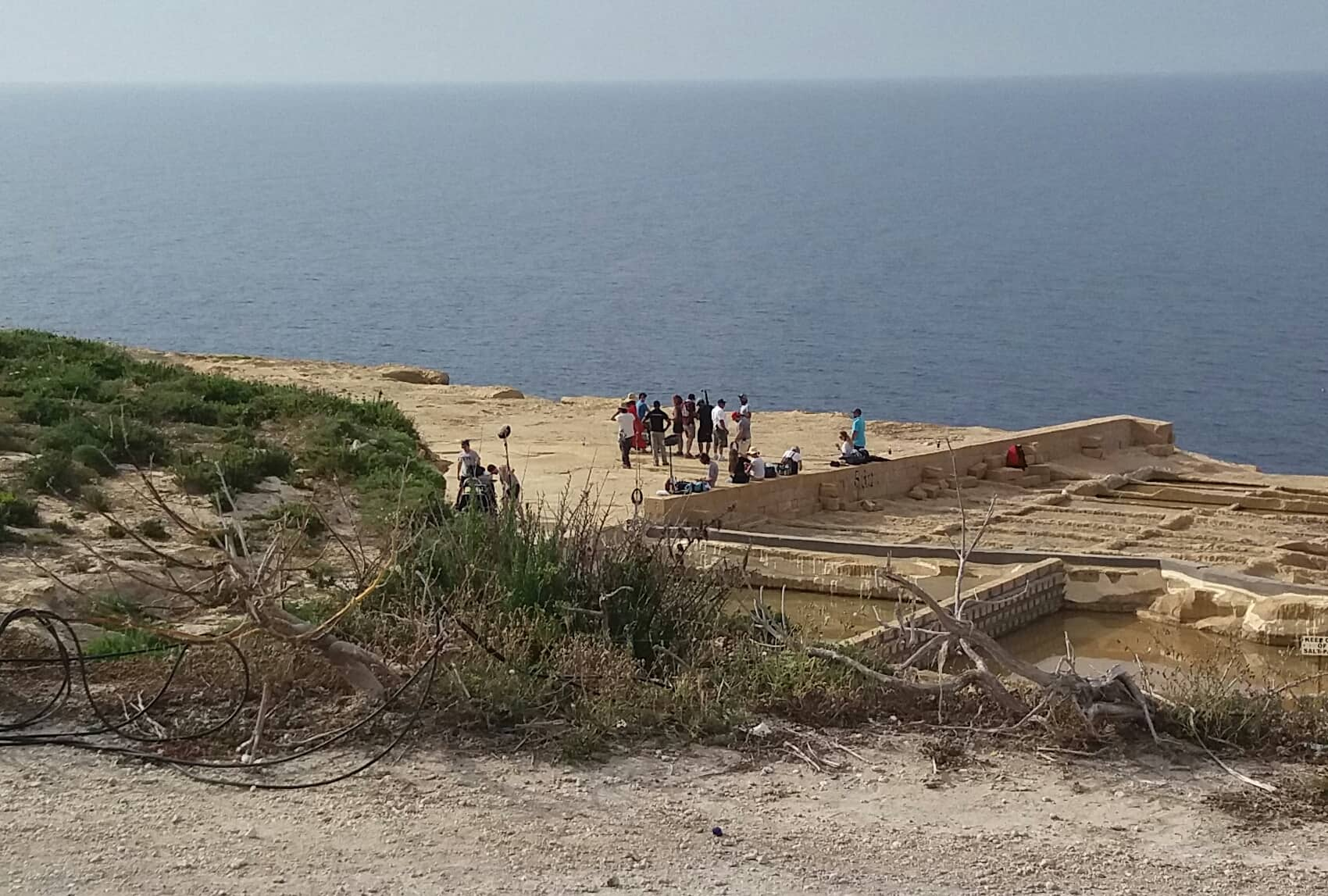 Tista' taqra bil- Malti.
These photos, which are exclusive to Newsbook.com.mt, show preparations for the film being undertaken at Wied l-Għasri in Gozo.
English actress Natascha McElhone is starring in the film. Her credits include the films Ronin and The Truman Show, as well as TV series Californication and, more recently, The First.
According to sources, the film is being directed by Maltese-Canadian Valerie Buhagiar whose roles as an actress include parts in Degrassi: The Next Generation and Bad Blood. She also directed It's Hard To Be Human, The Anniversary and The Passion of Rita Camilleri.