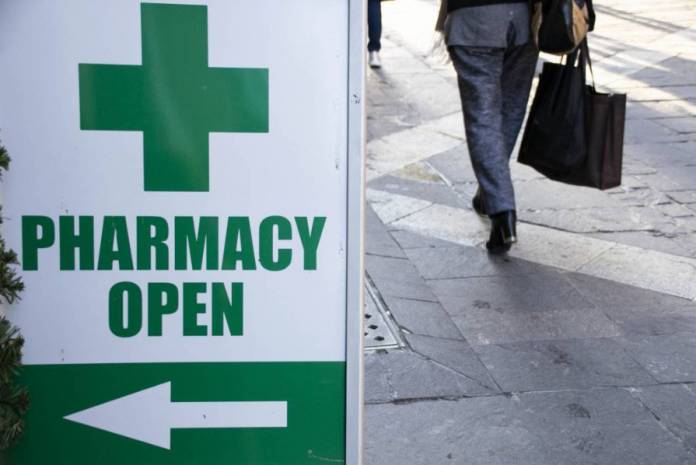 Tista' taqra bil- Malti.
Pharmacists have declared a dispute with the Government on the issue of permits for mass events.
In a statement, the Malta Chamber of Pharmacists is clamouring for the Government to not demean the sacrifices being made by frontliners, including pharmacists. It reiterated that the COVID-19 pandemic is an ongoing national and global issue that must be tackled with good management, discipline and responsible action, rather than partisan political games. The Chamber stated that everyone must pull the same rope until there's access to a sage and effective vaccine.
The Chamber is holding the Government and mass event organisers and participants responsible for jeopardising the health and safety of pharmacists. This is why it is registering a dispute and putting all pharmacists on alert. It added that all caution has been thrown to the wind with the several mass events with international advertising and politicians and people ignoring mitigation guidelines.
It took the opportunity to remind pharmacists that the guidelines issued since March 2020 are to be meticulously followed still. Furthermore, the public must adhere to the guidelines in order to visit pharmacies:
Pharmacies will admit a maximum of two people into the pharmacy at any given time;
When in pharmacies, people must adhere to all directives given to them by the managing pharmacists;
Face masks or visors are obligatory, and one must use hand sanitiser before entry and exit;
A 2 metre distance from any other person must be maintained.
The Malta Medical Association, MAM, has noted how a large number of festivals which have been refused by all other EU countries were lobbied by the Malta Tourism Authority, MTA, to come to Malta instead.