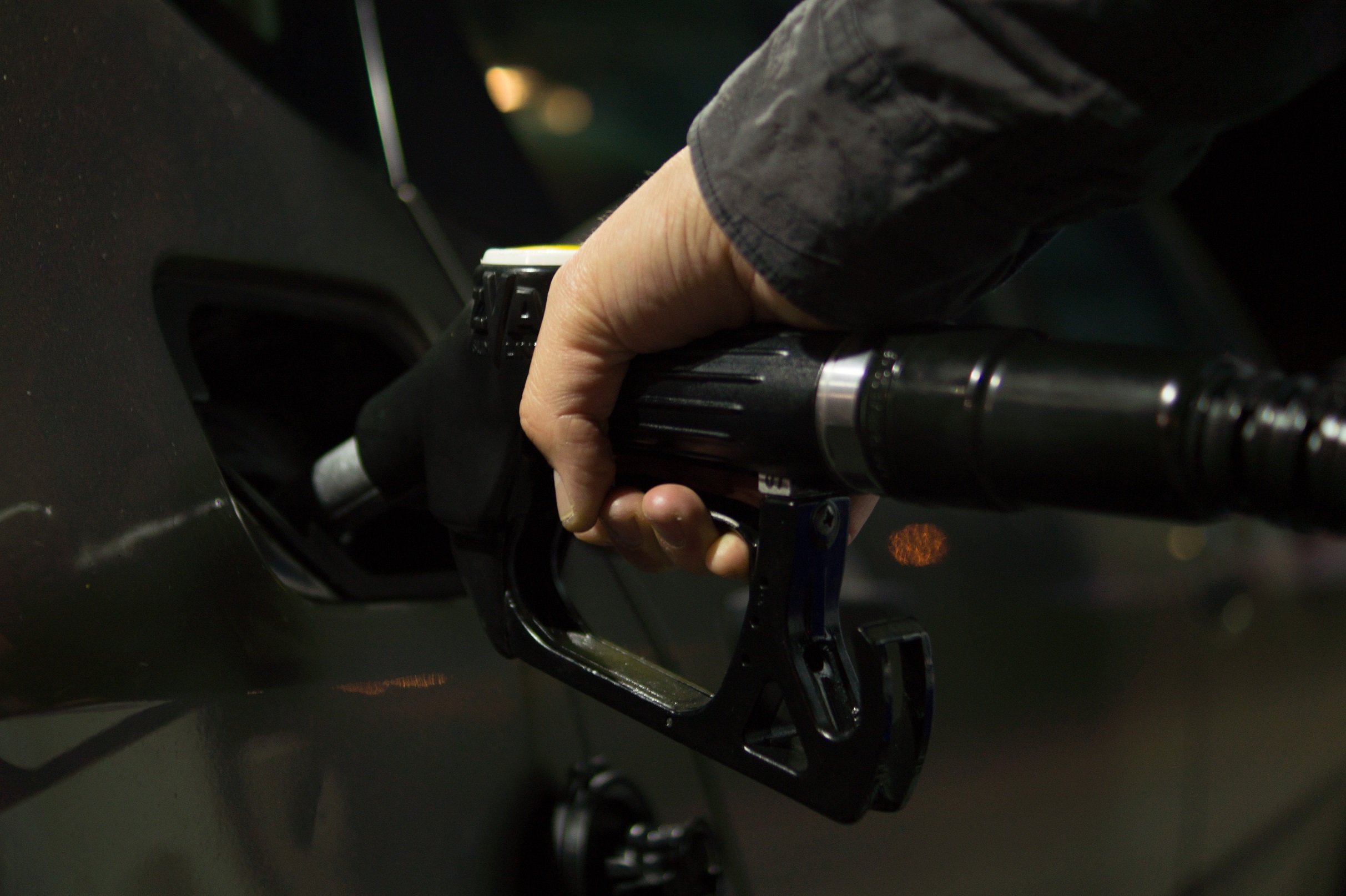 Petrol Station owners welcomes the agreement reached by the Malta Chamber of SMEs (GRTU) and the Government during a meeting on Monday.
In a statement, the GRTU explained how the meeting went between members, GRTU officials, and members of the Petrol Station committee. This was an explanatory meeting about what was said between the Chamber and Energy Minister Joe Mizzi, as well as the results they obtained during the meeting with him.
The GRTU said that now time needs to be used wisely, adding that they need to work together not to waste time so that the Directive comes through within the stipulated time. The Chamber also said that the owners of petrol stations showed their appreciation for all the work put into reaching an agreement.
Read more:
Updated: Petrol Stations ordered to strike after 6pm
GRTU condemns Enemed's questioning of petrol station owners
Fuel station strike to be temporarily halted
'Positive' meeting between GRTU and Government over fuel stations