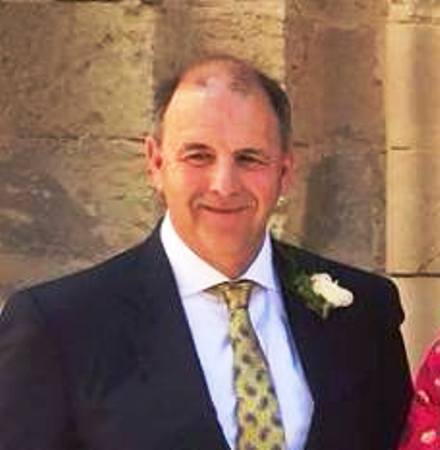 The following a point-form version of the testimony of Peter Caruana Galizia to the Inquiry.
Peter Caruana Galizia said:
Former Inspector (now Mr Speaker) Anglu Farrugia had arrested Daphne on 36 trumped-up charges after a protest in the 1980s.
Described how their house had been set on fire but he had managed to put the fire out before it spread.
Absolutely not a party person and was targeted for a dehumanising process.
Fake reports of car crashes were made to the police.
Lino Cassar had labelled her as The Witch of Bidnija and this had hurt her greatly.
Glen Beddingfield (labour activist, a person of trust at OPM and now MP) was employed at the Office of the Prime Minister and during work hours would specifically blog against her.
Henley and Partners threatened to sue her in the UK for blogs published in Malta with the blessing of the PM and the Minister of Justice.
John Rizzo (Police Commissioner) would send police protection when there were certain issues and election time. She then began to notice that some police would pass the information on to Glen Bedingfield.
After she wrote about Magistrate Herrera handcuffs were posted in the letterbox.
The FIAU, the police and those involved took the necessary action on the reports that were drawn up and taken action against the Panama Papers.
Constant vilification and threats
She was turned into an object making it easier to get rid of her.