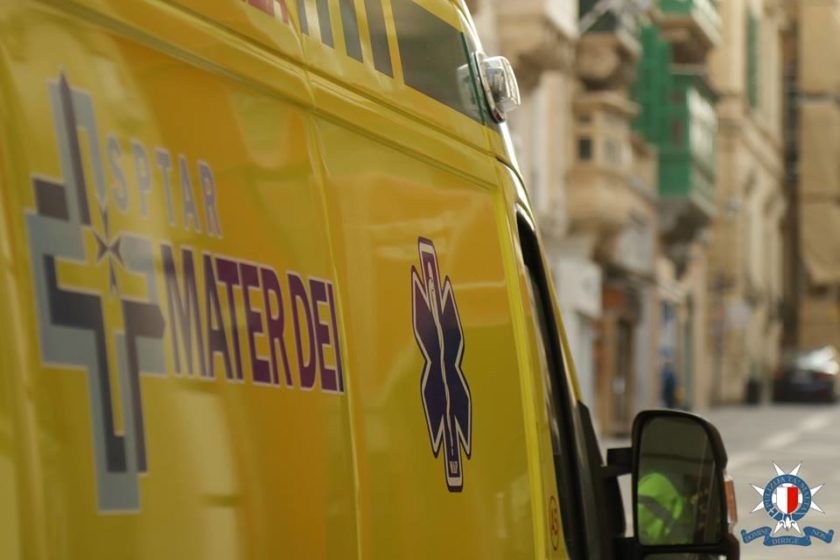 A police spokesperson has informed Newsbook.com.mt that a foreign male which had been taken to Mater Dei following an accident earlier, is in serious condition.
The accident is understood to have taken place on December 13th street, in the direction of Paola. Initial reports were that the accident had taken place on Aldo Moro Road, Marsa.
The driver of the Chevrolet Kalos is a 38 year old male from Valletta.
The incident is reported to have happened around 17.35PM this afternoon.
Police and an ambulance were called to the scene.
An inquiry has been opened into the incident with Magistrate Simone Grech leading.