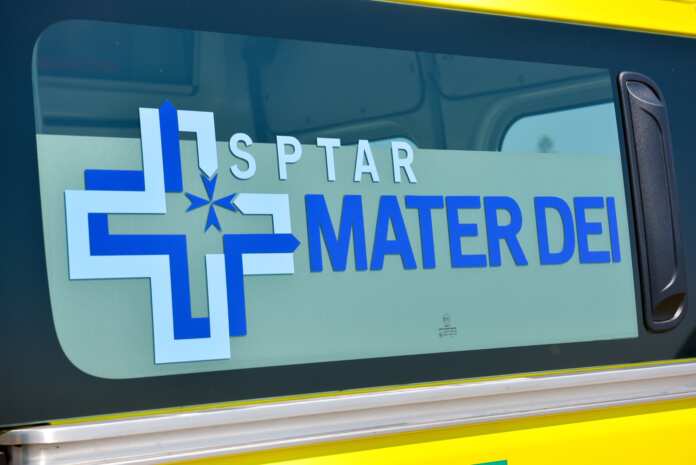 Tista' taqra bil- Malti.
An 18-year-old driver from Żurrieq ended up in hospital on Wednesday evening after he was hurled out of his own car and subsequently run over.
A police spokesperson said that the incident happened around 7.30pm under the tunnel which leads to Ħal Kirkop.
Initially it was reported that a person was hit by a car, however later it emerged that the 18-year-old driver lost control of his vehicle which crashed into the wall and resulted in him being hurled out of his own car. The teenager was run over by his own car. A 17-year-old passenger escaped unharmed.
The 18-year-old driver was rushed to hospital in an ambulance.
The police are on site directing traffic.
The police said that the road is still closed until the time of writing.
The condition of the driver is not yet known.