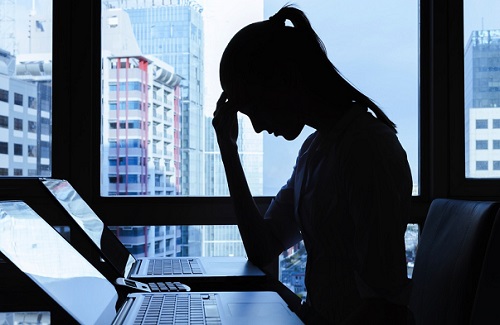 The Democratic Party said it believes it is time to have a National Commission to regulate the political parties, the news rooms and all associations, to curb misuse of social media.
PD has expressed its concern about the use of social media by political parties, organizations and individuals who, it said, wish to manipulate public opinion.
Among these, PD accused some politicians and journalists of purposely ridiculing others who do not carry the same political opinion.
They said this could be done either through fake profiles, hacking, or the systematic use of persons recruited by political parties to make fun of opponents.