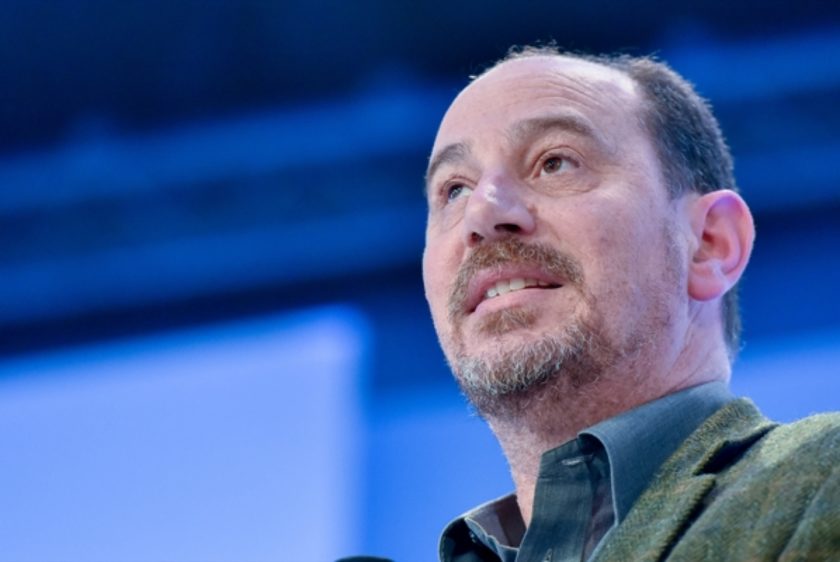 The Partit Demokratika has said that it wishes to be the 'beating heart of clean and honest politics,' in its letter of thanks to voters.
PD has issued a thank you to its voters explaining that they wish to continue working in the interests of the Maltese people.'
'We have a big responsibility upon us. Nearly 30 per cent of voters have sent a clear message: They think politics is broken beyond fixing and have chosen to not vote. To these we say: We are hearing you loud and clear. We agree you deserve better and will double down on our work.'
'Today we continue the journey that was started three years ago. We will launch an internal review process to see how we can continue building a future of balanced and reasoned politics and will announce more details in the coming days.'
The party which is currently led by Dr Godfrey Farrugia, was formed in 2016 when Labour Party MP Marlene Farrugia left PL to stand as an independent candidate. This led to the formation of the PD and Marlene Farrugia as the interim leader. The party was officially registered with the Electoral Commission in November 2016.
Update: PL wins with 55% of the votes – Prime Minister
LIVE: Follow what's happening inside the Counting Hall
Farrugia smells a voting rat; Commission not impressed
Initial results from the Electoral Commission state that the Labour Party has won 55% of the vote with the Nationalists obtaining 37%. Third parties and independents won a share of the remaining 7% of votes.