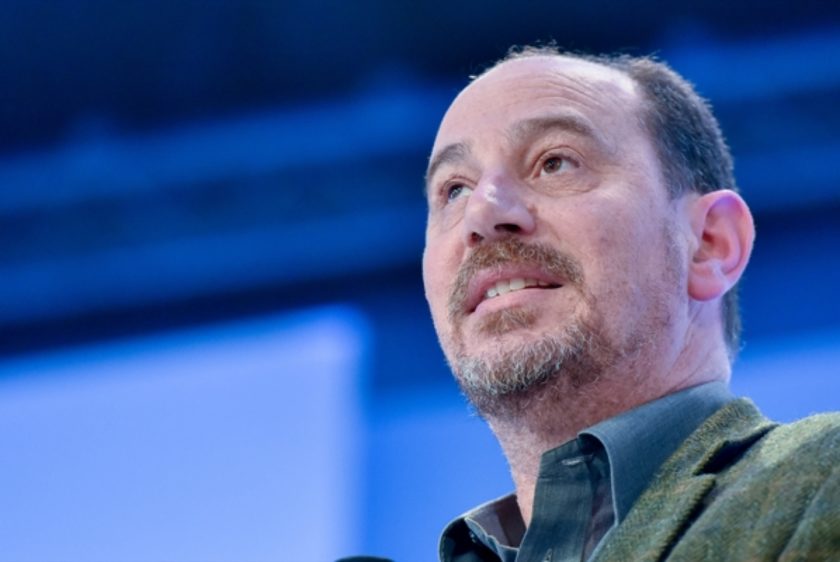 Tista' taqra bil- Malti.
Following last weekend's elections, Partit Demokratiku Leader Godfrey Farrugia has confirmed with Newsbook.com.mt that he, together with the rest of the executive, will be resigning.
Partit Demokratiku received 5,276 first-count votes in the European Parliament election. Farrugia told Newsbook.com.mt that it is not in his interest to keep on leading Partit Demokratiku.
Read: PD thanks voters; wishes to remain 'beating heart of clean and honest politics'