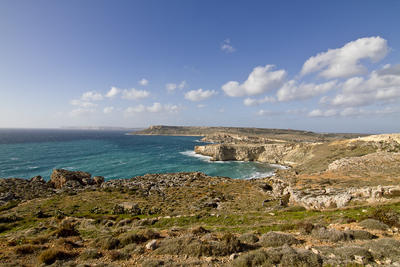 Tista' taqra bil- Malti.
Partit Demokratiku has insisted that a vote to a third party is not a wasted vote, since Malta's system of the Single Transferable Vote means that no votes can be wasted, especially in European and local council elections.
PD said that voting for a third party before the larger parties is the only way to send a message to the two other parties and to improve politics in general, since every vote for PD is a vote for hope and for politics which serve the people.
In a press release, PD highlighted that it "has and will continue to shape itself according to the best interests and aspirations of Malta and Gozo, to provide dignity and good quality of life, so one may raise one's family in a healthy environment."