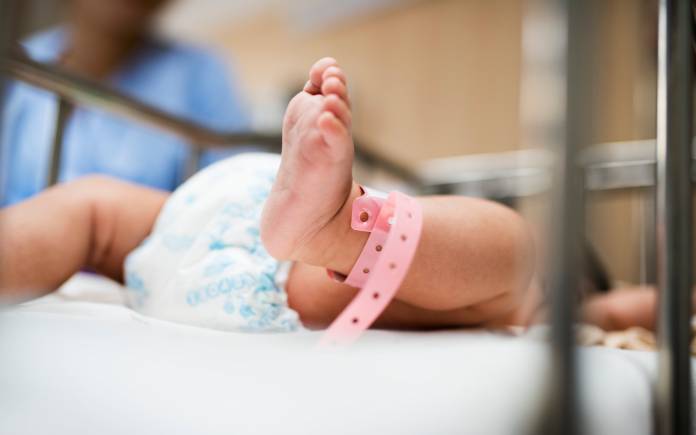 Tista' taqra bil- Malti.
Partners of women in labour will only be allowed into the ward during the second stage when the woman gives natural birth, Superintendent of Public Health Professor Charmaine Gauci said on Sunday.
When asked by Newsbook.com.mt if partners will be allowed in following a ban on visitors, Professor Gauci explained that natural birth can last many hours and for this reason partners will not be allowed immediately but will be called in during the second stage when the woman would have almost given birth.
Such measures were being implemented in order to curb the spread of coronavirus and to safeguard the health of those involved in the process.
On Sunday, eight new coronavirus cases were registered in Malta bringing the number up to 378. So far, 44 individuals have successfully recovered while three have lost their lives.
Many readers have written to this newsroom asking whether partners can accompany women in labour in delivery rooms.
The decision to ban visitors at Mater Dei Hospital was taken in order to curb local transmission.
Around 2,000 individuals have signed a petition which is addressed to Deputy Prime Minister and Health Minister Chris Fearne demanding that both parents are swabbed and allowed into the delivery room both during labour and delivery.
In the petition, the signatories argued that since the partner would not be swabbed prior to entering the Delivery Suite, the person could still potentially pose a risk to the mother, newborn and the midwife.
Signatories are calling on the health authorities to swab both in order to allow them enjoy the whole process together.
If you want to be the first to receive the latest news on the coronavirus in Malta, download the Newsbook APP here.