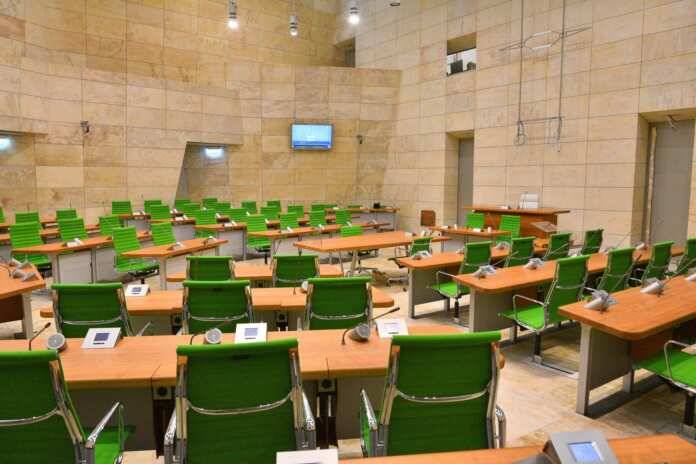 Parliament has risen for its Christmas recess after a marathon session on Wednesday which saw it go through a long series of votes related to the 2021 Budget.
At the end of the sitting, Deputy Prime Minister and Leader of the House Chris Fearne announced that the next sitting would be held on 11 January.
MPs followed party lines as they voted on the financial allocation of each ministry, on the financial appropriation for 2021 and on the second appropriation for 2020. As is custom, the Opposition proposed a symbolic amendment to each ministry's financial allocation, suggesting the reduction of a token sum – €3 – from the allocation towards a minister's salary to signal its disapproval of government policy.
The financial allocations have had to be revised as a result of the Cabinet reshuffle announced by Prime Minister Robert Abela last month, and the long series of votes was thus interrupted by debate on one of the newly-minted ministries: the Ministry for Research, Innovation and the Coordination of the Post-Covid-19 Strategy.
No such debate was held on the other new ministries, which had also been assigned to members of Abela's first Cabinet who had been moved out of their original portfolio.