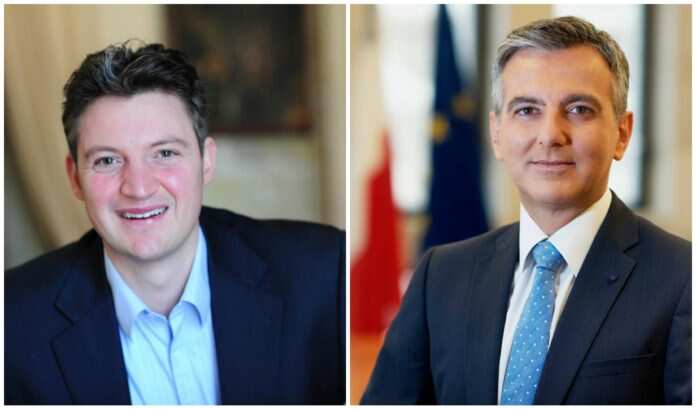 Former Opposition and Partit Nazzjonalista leader Simon Busuttil is accusing Tourism Minister Konrad Mizzi of using every legal tactic to limit the Panama Papers inquiry.
Last week, Minister Konrad Mizzi lodged a constitutional application arguing that the inquiry filed by Simon Busuttil was breaching his right for a fair trial. The Minister continued to argue that no decision should be taken before his case is heard by the Constitutional Court.
On Monday, Simon Busuttil told the Court that the inquest is just a means to collect evidence and not a hearing or a trial in front of a criminal court. He insisted that nobody will be prejudiced with simple collection of evidence.
According to Busuttil, Mizzi's move is nothing short of another attempt from his end to hinder investigations and prevent evidence collection.
Simon Busuttil also reminded the Court that Konrad Mizzi had already filed a similar constitutional application back in January 2019, which was then dropped following appea
Konrad Mizzi to drop libel cases in connection to Panama Papers