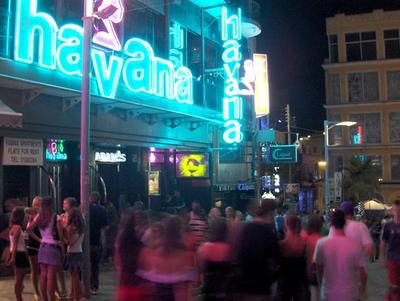 Family Minister Michael Falzon said that Paceville must become a safer place.
He said this after Newsbook.com.mt asked him whether or not Paceville is safe for 17-year-olds in light of the recent violence in the area.
The Minister said that violence should never be tolerated. "Apart from increasing security we must look at society through a finer lens and see what leads them to be violent".