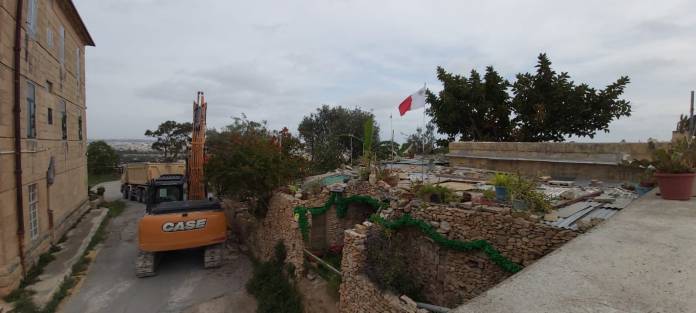 Tista' taqra bil- Malti.
The Planning Authority has removed an illegal garage on Hal Farrug, intended to be an open space.
PA carried out the action last Thursday after the garage owners were instructed to remove the illegally erected structure.
A PA spokesperson told Newsbook.com.mt that the owners took no action leaving the garage illegally on the site.
'In the circumstances the PA had no choice but to take action,' the PA spokesman said.
He added that the structure is on government land intended to be an open public space. The illegal structures were a hazard to traffic, he explained.