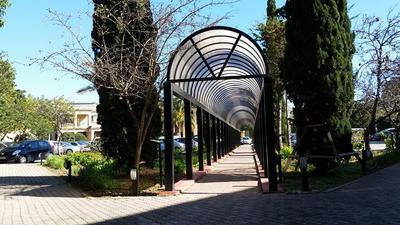 The validity period of compliance certificates which have expired or are about to expire in the coming days have been extended, the Planning Authority has said in a statement on Wednesday.
The compliance certificate is a confirmation that the development is according to the planning permission and it is required when applying for water and electricity services.
Many valid compliance certificates could not be utilised due to the restrictive measures imposed to contain the spread of the coronavirus. This led to a situation where the three-month valid compliance certificates have either expired or about to expire.
The extension will be valid for those compliance certificates which have a validity period expiring between 15 March and 15 June.
The request for an extension must be submitted to the Planning Authority before 30 June by sending an email to customercare@pa.org.mt and quoting the specific CMP number.
The Planning Authority would then reissue a new compliance certificate which would be valid for another three months.
Late requests will not be considered, the Planning Authority warned.
In 2019, the authority received 10,442 requests for compliance certificates. It described this as a "record" number since it was a circa 15% increase over the previous year.
If you want to be the first to receive the latest news, download the Newsbook APP here.