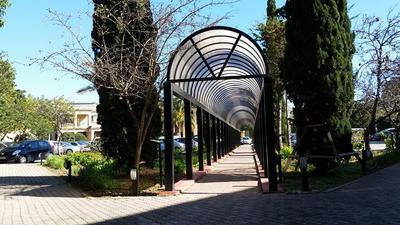 The Planning Authority (PA) announced that it is cancelling all public meetings until further notice.
In a statement, the PA explained that the meetings will be cancelled until a legal framework that regulates the parameters of such meetings in the context of these extraordinary circumstances, is adopted.
On Monday, Newsbook.com.mt published an article stating that the Planning Authority has announced its decision to restart the public hearings for Planning Commission meetings.
Shortly after this article was published the PA said that it will be taking all the necessary precautionary measures to safeguard public health and abide by all the directives issued by the Health Authorities.
Late on Monday evening, on Facebook, Environment Minister Aaron Farrugia said PA meetings are cancelled with immediate effect. The Minister said that he took note of all comments against the PA's decision to continue with public meetings.
In order to find a solution Minister Farrugia said that he was in constant contact with the Authority's chairman, Kamra tal-Periti, Attorney General and the Superintendent of Public Health, Prof.Charmaine Gauci.