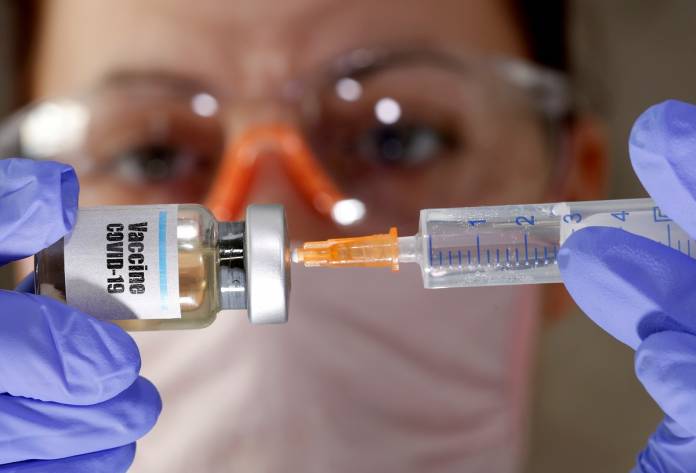 Tista' taqra bil- Malti.
Oxford University and AstraZeneca are to resume the international trial of their proposed vaccine candidate following a brief pause.
The trial was paused last Sunday when a participant fell ill in the United Kingdom.
In a statement Oxford University said that it was "expected" that "some participants will become unwell" in large trials such as this one.
It added that the studies could now resume following the recommendations of an independent safety review committee and the UK regulator, the Medicines and Healthcare Products Regulatory Agency.
The university would not disclose information about the patient's illness for confidentiality reasons, but the New York Times reported that a volunteer in the UK trial had been diagnosed with transverse myelitis, an inflammatory syndrome that affects the spinal cord and can be caused by viral infections.
The World Health Organization (WHO) says nearly 180 vaccine candidates are being tested around the world but none has yet completed clinical trials.
If you want to be the first to receive the latest news, download the Newsbook APP here.