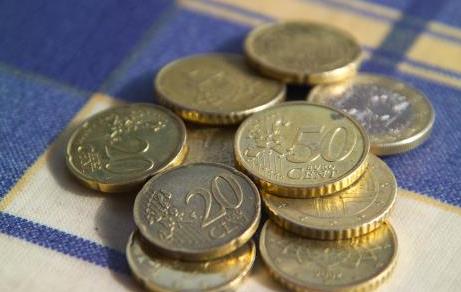 Tista' taqra bil- Malti.
Over 2% of Malta's Gross Domestic Product (the economy) in 2016, was lost to international tax evasion, a new European Commission study finds.
The new EC working paper entitled, 'Estimating International Tax Evasion by Individuals,' reports that 2.39% of Malta's GDP was lost to international tax evasion, the highest of all EU member states assessed in the report.
This was 2.07% higher than the EU28 mean amount of 0.32% and almost three times the second country listed with losses, Cyprus (0.72%). The lowest recorded losses were in Lithuania (0.3%). In money terms, Malta's losses translated as 0.23 billion Euros, 0.51% of the EU.
Likewise, in the stretch of 14 years between 2004 and 2016, Malta's average losses were also recorded as 2.34%, the highest among the EU member states (0.46%). Cyprus was also recorded in second place at 1.65%. The lowest recorded losses were in Romania (0.12%). Malta's losses were recorded 0.12 billion Euros over the period, 0.25% of the EU28.
Increase of almost 4 billion dollars in estimated in offshore wealth in last 15 years
The European Commission report also finds that between 2001 and 2016, there has been almost €4 billion increase ($3.82bn) in estimated offshore wealth in Malta.
The 15-year period has seen an increase from $1.63 to $5.45bn. While 2008 recorded a drop to $0.75bn, 2009 onwards saw a gradual increase in the amount of estimated offshore wealth.
Compared to fellow Southern EU member states, Italy had the highest amount of estimated offshore wealth in 2016. This was recorded at $149.89bn but marked a major drop from the $216.92bn in 2001. Spain recorded a $10bn increase from 2001 to 2016 ($97.65bn to $107.08bn). Portugal recorded a gradual increase from $46.02bn in 2001 to $49.08bn in 2016. Greece also saw an almost $22bn increase in estimated offshore wealth from $44.92 in 2001 to $66.34bn in 2016. Cyprus also saw a rapid growth from $3.86bn in 2001 to $10.14bn in 2016.
Germany was the country with the highest estimated amount of offshore wealth in 2016, $349.01). This was a decrease from the $422.29bn in 2001.