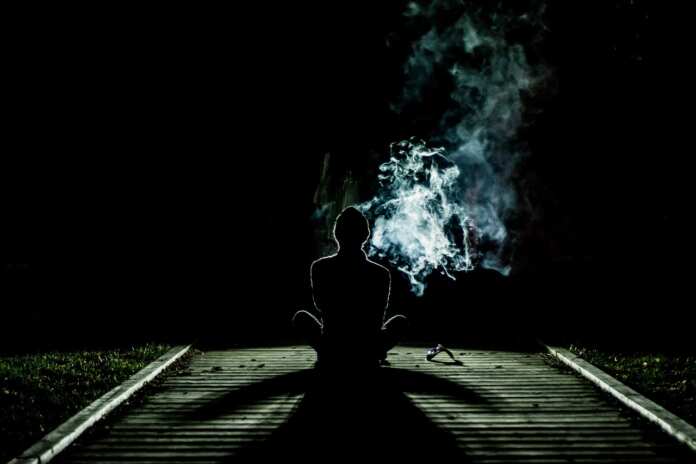 Over 17 tonnes of cannabis resin and over half a tonne of cannabis grass were seized by the Police Drug Squad in 2018. This was shown by numbers tabled in Parliament by Interior Minister Michael Farrugia, which also showed that cannabis grass was the main drug leading to four arrests of people travelling to Malta from Sicily.
Farrugia answered three parliamentary questions regarding drug arrests and seizures by PL MP Byron Camilleri.
Drug seizures, types and amounts
Taking a look at 2018 specifically, it is staggeringly clear that cannabis was by far the most seized drug in Malta with 17,366 kilograms of cannabis resin and 595 kilograms of cannabis grass. 115 cannabis joints and 2 plants were also confiscated.
Cocaine meanwhile fell to third place in numbers with 188 kilograms, and 22 grams of crack cocaine which is significantly less than 2017's amount of 323 kilograms. This was followed by almost 5 kilograms of heroin before trailing down the list of other drugs seized in smaller amounts.
The 2018 list also includes 368.5 ecstasy pills, 20g of non-schedules synthetic drugs, 97 grams MDMA, 88 tabs of LSD, 24 grams Ketamine, 20 grams magic mushrooms, 50ml cannabis oil, and 3.5 grams of amphetamine.
2013 saw the largest amount of ecstasy pills recorded since then with 30,372.5 pills. Meanwhile, 2017 holds the record for cocaine with the previously mentioned 323 kilograms, as well as holding the record for heroin seizure at over 13 kilograms.
January 2019 statistics also show that, within the first months, there were almost 53 kilograms of seized cannabis grass, 6 kilograms of cannabis resin, and 3.5 kilograms of cocaine. Additionally, there were 2.6 kilograms of synthetic drugs, 500 grams of non-scheduled synthetic and other small amounts of crack cocaine and heroin, along with a single cannabis plant.
Arrested on the way from Sicily
There were four people arrested on their way to Malta from Sicily overseas in connection with drugs in 2018. One Maltese (15th March) and two Italians (21st November, 30th November) were arrested for cannabis grass with 0.8 grams, 9 kilograms, and 20 kilograms of the drug respectively. Another Maltese man was arrested (21st April) however for over 2 kilograms of cocaine, 300 grams of cannabis resin, and 990 grams of cannabis grass.
2017 saw three arrests made, one Maltese and two Italian, for 5 grams of cocaine for the Maltese arrest, and just under 5.5 grams cannabis grass and resin for each of the Italians respectively. 2016 similarly saw arrests of one Maltese, two Italians and one Libyan for less than a gram of cannabis, and one pill of ecstasy in the Maltese case.
| | | | | |
| --- | --- | --- | --- | --- |
| Date | M/F | Nationality | Type of Drug | Amount |
| 15/03/2018 | M | Maltese | Cannabis grass | 0.839g |
| 21/04/2018 | M | Maltese | Cocaine | 2238g |
| | | | Cannabis resin | 300g |
| | | | Cannabis grass | 990g |
| 21/11/2018 | M | Italian | Cannabis grass | 9000g |
| 30/11/2018 | M | Italian | Cannabis grass | 20000g |
People charged with trafficking or possession
According to the tables figures, 646 people were charged with possession and 133 charged with trafficking in 2018. Meanwhile for January 2019, there were 25 charged with possession and 14 with trafficking.
| | | | | | | | |
| --- | --- | --- | --- | --- | --- | --- | --- |
| | 2013 | 2014 | 2015 | 2016 | 2017 | 2018 | Jan 2019 |
| Possession | 415 | 435 | 427 | 761 | 728 | 646 | 25 |
| Trafficking | 152 | 123 | 132 | 117 | 78 | 133 | 14 |