Tista' taqra bil- Malti.
Festivals Malta and the Artistic Director Ruben Zahra have created an entirely new programme, in collaboration with Spazju Kreattiv, Teatru Malta, Malta Philharmonic Orchestra and the Malta Society of Arts, that fits the new Covid-19 social distancing measures.
The programme will include 12 video performances from some of the best artists in Malta, spotlighting three artistic disciplines – dance, theatre and music. Apart from these performances, the highlight of this year's MIAF will be a three-part artist collective, which will feature over 100 local performers.
Dance Collective is a collaboration between 22 dancers each contributing to a short choreography – each performance will be edited into a single seamless dance piece.
Kemm Hu Sabiħ features a new arrangement of the Maltese classic song originally sung by the late Sammy Bartolo, composed by Paul Abela with lyrics by Ray Mahoney. This project is produced in collaboration with the Malta Philharmonic Orchestra, complemented by an arrangement scored by Kris Spiteri. This collective features 17 of Malta's leading singers, each interpreting a verse from Kemm Hu Sabiħ – resulting in a collage of voices united in solidarity during these trying times.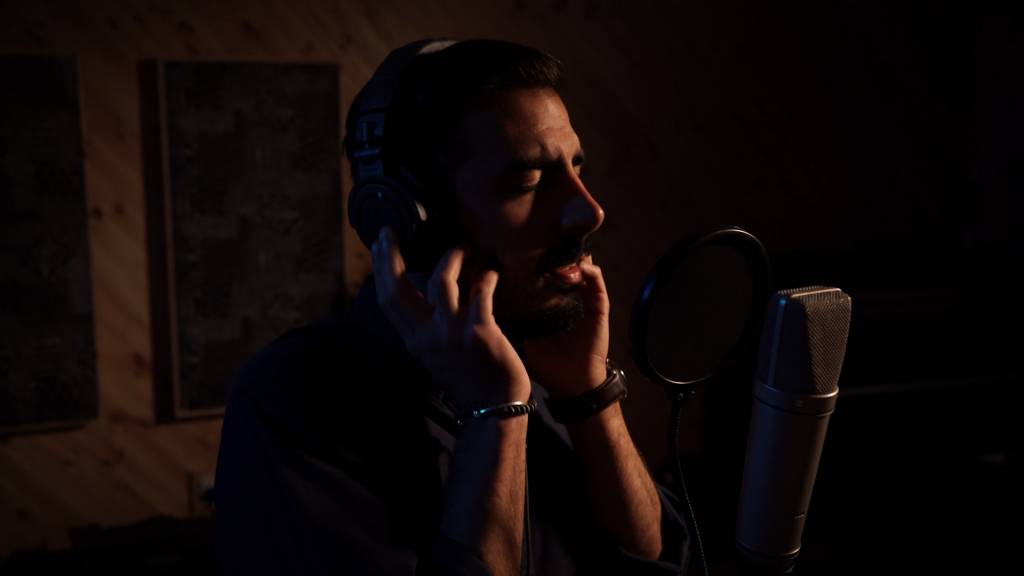 Finally, Għanja ta' Malta is a production in collaboration with Teatru Malta. This production features 50 actors as they recite the poem L-Għanja ta' Malta written by Oliver Friġġieri.
Apart from these productions, lovers of the festival will get the chance to revisit some of the most memorable performances from MIAF 2019 with 'The Archive Series'. Festivals Malta will be streaming Temple Percussions, Ancient Voices, Aquasonic, Water Concerto and FLA.CO.MEN for free on the MIAF Facebook Page. If you missed these last year, this is your one time chance to experience these amazing performances from the comfort of your home.
For more information about the MIAF online edition, visit the website.
This content was supplied by Festivals Malta