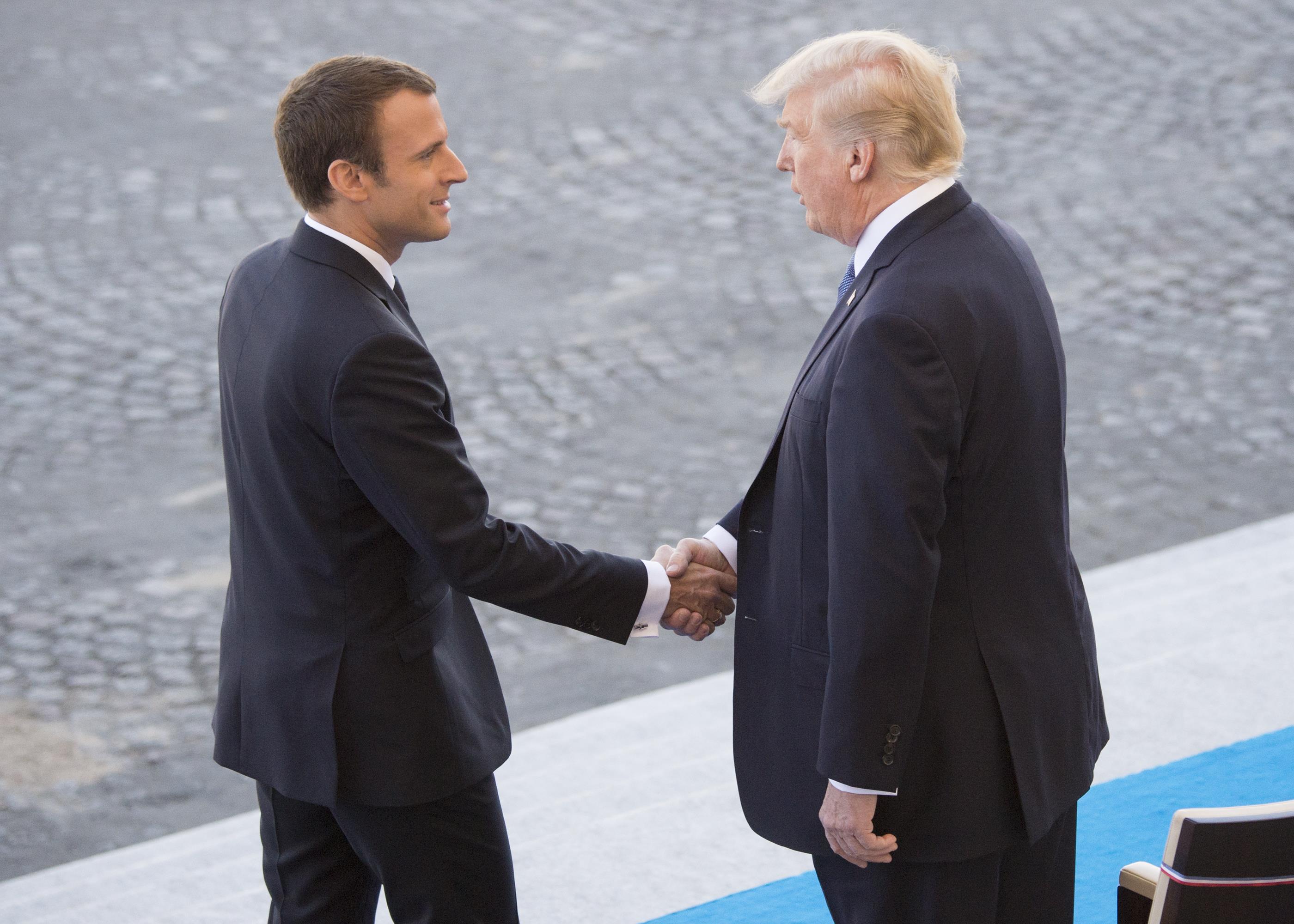 The leaders of the G7 Group are expected to continue pressuring the President of the United States Donald Trump during this week's summit on charges introduced on imports of metal but must act in a civil manner, said French President Emmanuel Macron.
According to Reuters, Macron said this after a meeting with Canadian Prime Minister Justin Trudeau. He said the United States is an important ally to the other G7 members.
The tension on trade threatens to cast a shadow over the entire summit which will be held in the coming days. (Alfred, ta' Reuters just lift and in the end put (Reuters) and it will be enough).