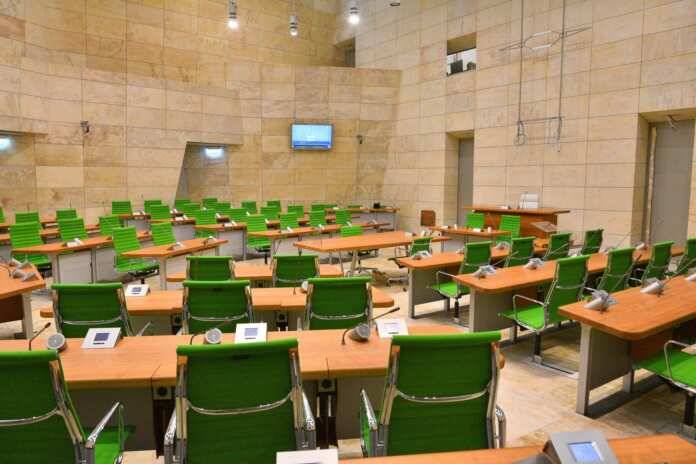 Increase of female participation in politics has been challenging for some years, harassment and hate speech towards women are making it even more difficult. The National Commission for the Promotion of Equality, in a statement noted an increase in cyber harassment of Maltese women parliamentarians.
Hinting to a number of comments targeting Tourism Minister Julia Farrugia Portelli, the NCPE said that if one had to view social media platforms during the past days one could find hard evidence of what is 'unacceptable sexually abusive behaviour.'
The NCPE referred to a statement it issued in 2016, which had higlighted several issues which make the 'male-dominated' political environment a difficult territory for participation and eventual success.
Referring to the online harassment issues, the NCPE said that this issue is also predominant within Europe, where 58.2% of female politicians were a target of online sexist attacks on social networks.
The environment in Malta reflects such reality, where women not only face the usual scrutiny of those assuming a public role, but also a greater degree of risk due to the ways that women are targeted for threats and personal attacks through social media platforms.
In view of this reality, the NCPE urged all members of society to acknowledge these endeavours and refrain from posting comments on social media platforms that may undermine the commitment of both government and the opposition in applying pro-active measures to obtain a gender balanced participation in the Maltese Parliament.