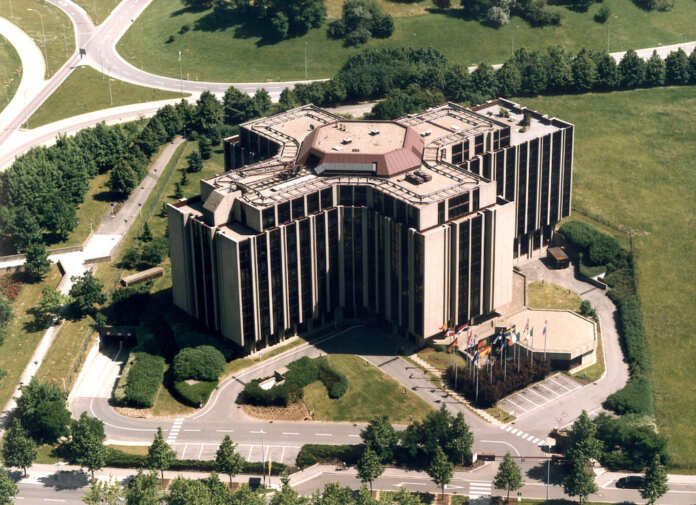 "As it stands, the proposed reform of OLAF does not guarantee that the protection of the EU financial interested will be effectively strengthened," said Eva Lindström, a Member of the European Court of Auditors in charge of an Opinion published today.
The European Court of Auditors (CoA) does not believe the EU is currently doing enough to combat fraud. Changes to the European Anti-Fraud Office (OLAF) are not expected to be enough to sufficiently cooperate with the European Public Prosecutor's Office (EPPO), the CoA said in their Opinion.
Their Opinion pointed out that there are major challenges for OLAF when it comes to "timeliness and the recovery of funds". The CoA also recommended that the OLAF's investigations be overseen by the Court of Justice to double check compliance with regulations. Although certain reforms were welcomed, a schedule to further reform the Office, and knowledge of what exactly to reform, were both said to be lacking.
When it comes to cooperation between OLAF and EPPO, the CoA noted that although the proposals reflect their future direction, there is certain "weakness" in them. There lies a grey area, however, when it comes to OLAF investigating Member States which are not in EPPO the same way as it does those which are.
In the short-term, the EC need to reconsider OLAF's roles and responsibilities, while in the medium term, the EC needs to propose further legislation "to enhance the EU's fight against offences affecting its financial interests."