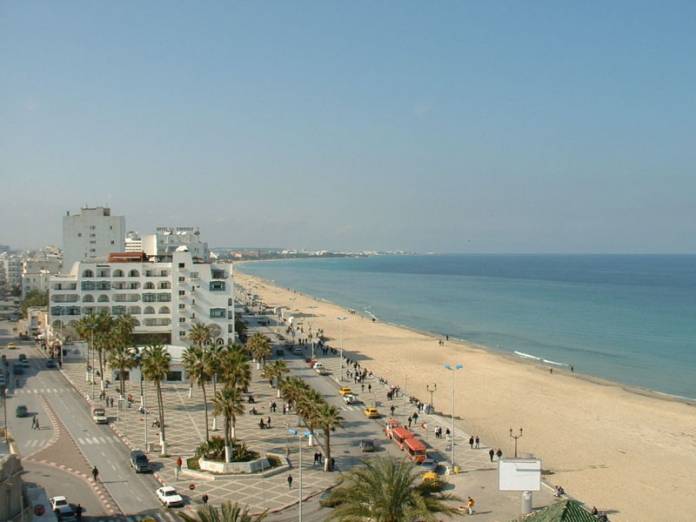 A member of Tunisia's National Guard was killed and another wounded in a knife attack in the coastal city of Sousse, in what Tunisian authorities are treating as a terrorist attack.
Three suspected assailants were shot dead after the incident in an apparent firefight.
A spokesman for the National Guard said that the two officers were on patrol in the tourist district of El Kantaoui when the attack took place, and that the assailants made off with their guns and vehicle.
Security forces gave pursuit, and shot three men dead in a firefight, recovering the car and the two pistols they had stolen.
The attack happened just days after Tunisia's Parliament approved a new government, which will have to deal with the impact of the Covid-19 pandemic on the crucial tourism sector.
Tourism in Tunisia had previously been hit hard by jihadist attacks, including a 2015 shooting in El Kantaoui which left 38 people, mostly British tourists, dead.