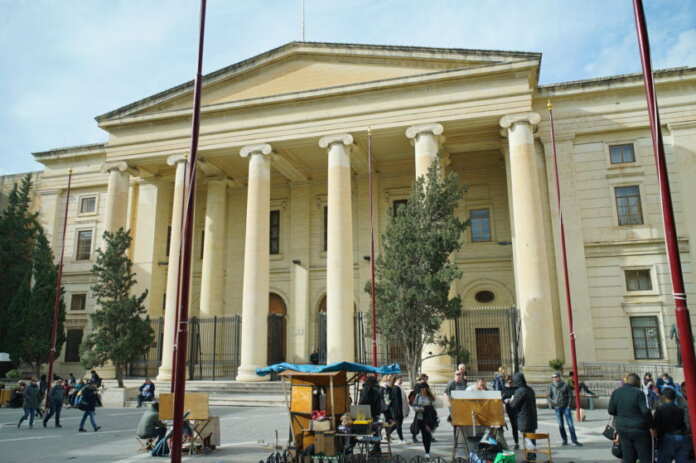 The courts ordered offenders to carry out a total of 3,855 hours of community services last year in lieu of imprisonment, figures tabled in parliament show.
The number of people receiving Community Service Orders was not specified in the figures provided by Home Affairs Minister Byron Camilleri in response to a parliamentary question by government MP Silvio Grixti.
But the number would certainly be less than 100, and possibly much lower, since the Probation Act specifies that Community Service Orders shall require offenders to perform at least 40 hours of work, with an upper limit of 480 hours.
Such orders can only be given on occasions where people are convicted of offences for which the appropriate sentence would be a prison sentence, as long as the offence is not punishable with a jail term of more than 7 years.
Camilleri explained that offenders given Community Service Orders were either assigned to local councils or to NGOs. The tasks they have carried out vary widely, including general maintenance, clerical work, public cleansing, kitchen help as well as helping out in animal sanctuaries.