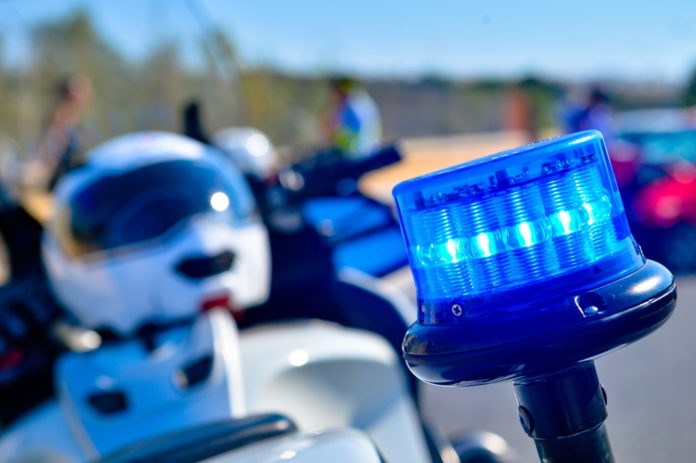 No people were found to have broken obligatory quarantine laws, according to the Government.
In it's daily coronavirus update, the Government said that 474 inspections around Malta and Gozo were carried out.
"Food and drinks establishments continued to follow the regulations for their closure due to the spread of Covid-19. However, several take-aways were warned to ensure that their clients keep an appropriate distance amongs themselves," said the Government.
In all, 660 inspections were carried out in the last 24 hours, for a total of 9,600 inspections. Abuses are to be reported on 21692447.
Groups of four or more people in public spaces will be banned, Home Affairs Minister Byron Camilleri has announced.
If you want to be the first to receive the latest news on the coronavirus in Malta, download the Newsbook APP here.