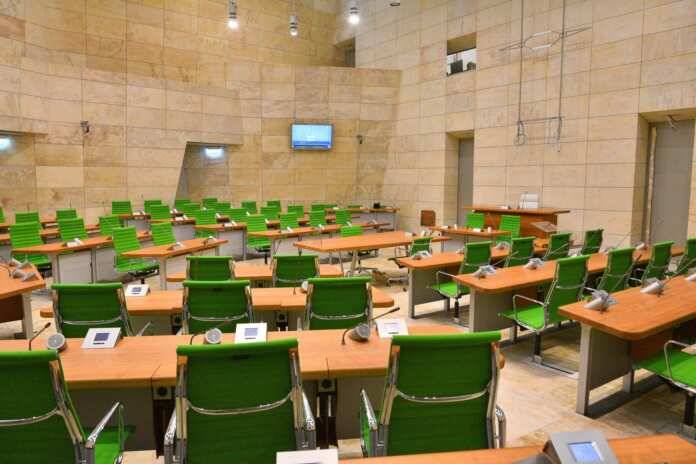 Speaker Anġlu Farrugia found that there was no breach of privilege when Prime Minister Robert Abela linked PN MP Karol Aquilina to the two criminal inquiries he was placed under during last Wednesday's debate on the government's mini-budget.
However, Farrugia concluded that Abela's choice of words left a lot to be desired, stating that misunderstandings could have been avoided if he chose a more measured tone. He then deemed his ruling to be sufficient remedy.
Abela had linked Aquilina to the criminal inquiry concerning the death of a number of asylum seekers in Malta's territorial waters – which was concluded quickly and found no one responsible. He also linked him to the investigation into all of cabinet on the misuse of public funds to boost their own personal Facebook pages.
The former inquiry was carried out following a criminal complaint by NGO Repubblika, with PN MP Jason Azzopardi then acting as lawyer, while the second inquiry followed an investigation by Lovin Malta.
During a heated debate, Aquilina twice raised point of order, only for the Speaker to rule that this was not applicable. On the third occasion, he called for the protection of the House and raised a breach of privilege complaint.
In his ruling, Farrugia cited precedent, specifically a ruling by Myriam Spiteri Debono who described such remarks as political bickering, and ruled that this did not amount to a breach of privilege.
Consequently, the complaint was dismissed.