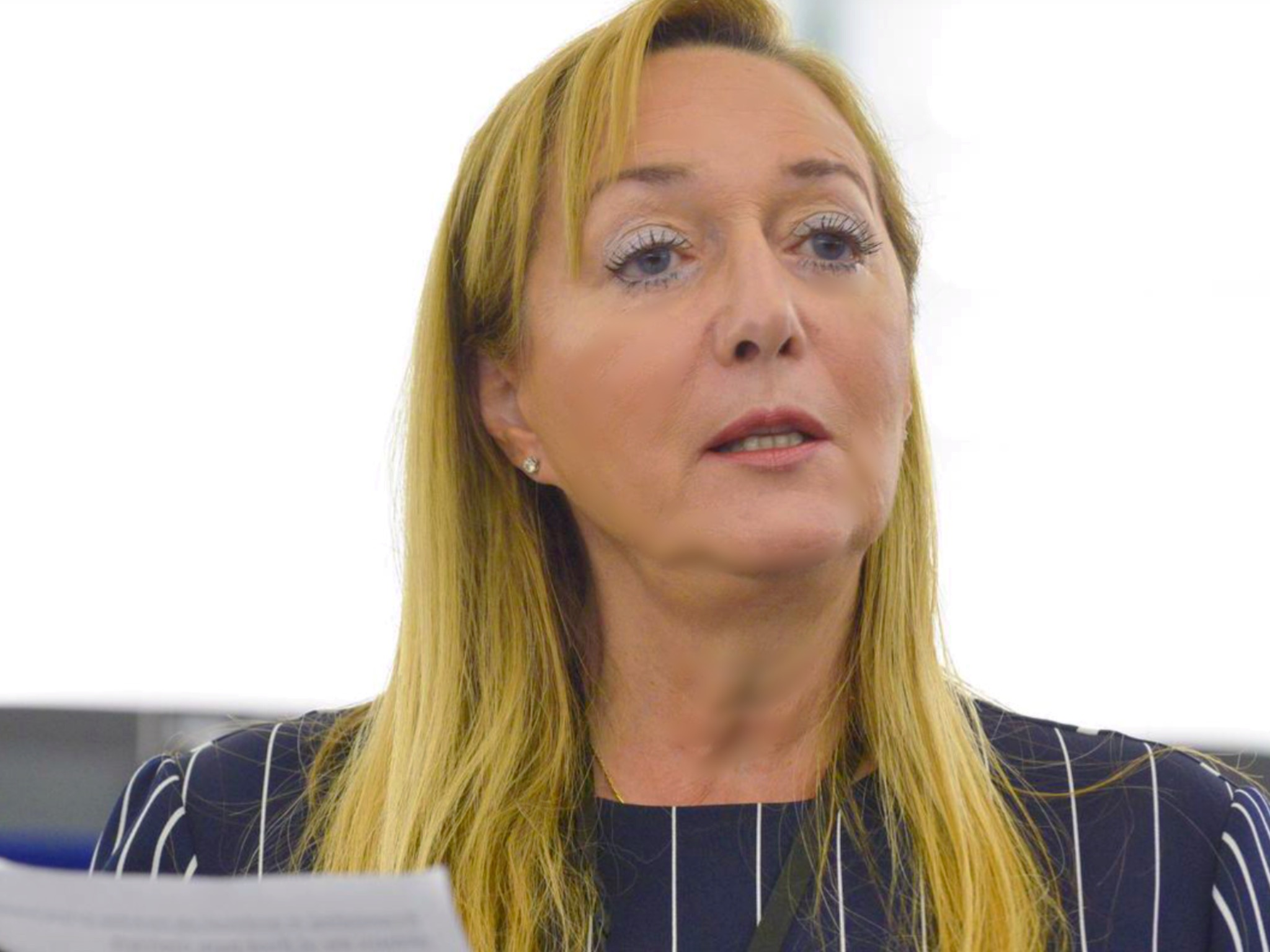 Tista' taqra bil- Malti.
Member of the European Parliament, Marlene Mizzi, made an appeal for stronger measures for the protection of children. She said that videos and digital content containing violence or murders targeting children should be eliminated.
"Those hideous videos, distributed by unknown authors or purposes, are in particular targeting children by distributing false and illegal digital content online," said Mizzi in the European Parliament.
Recently, Mizzi was appointed as the Socialist and Democratic group's spokesperson in the European Parliament for the Internal Market and Consumer Protection (IMCO) committee, on the Commission's proposal on how to tackle illegal digital content online.
Mizzi spoke in favour of measures that tackle illegal online content, such as terrorist content, child pornographic material, hate speech and the breach of intellectual property rights.
Marlene Mizzi stressed that there should not be room for online abuse. Online platforms should be used to improve citizen's lives. Mizzi said the aforementioned in the Digital Assembly 2018 held in Sofia, Bulgaria, which she attended as a European Parliament Representative.
"A balance must be found between protecting citizens and freedom of expression, although this is not easy!" said MEP Mizzi.