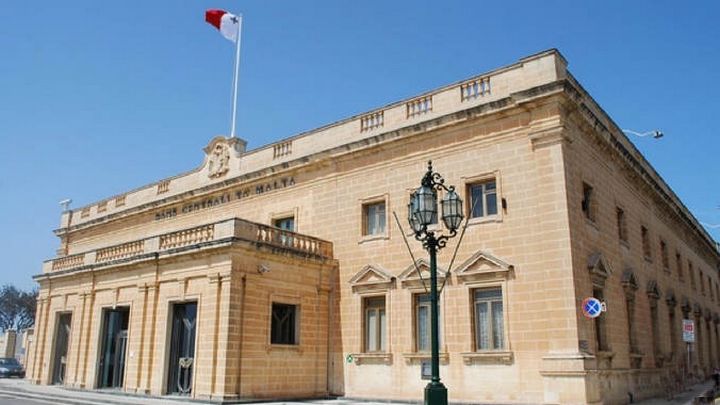 The Central Bank of Malta says that the new €100 and €200 banknotes with enhanced safety features are being circulated today.
CBM explains that the new banknotes which complete the Europa series, come with an easier way to carry out the 'feel, look and tilt' validity check as well as a satellite hologram and an emerald number with € symbols printed within the denomination number.
These features are intended to make it harder for the notes to be counterfeited.
In addition to their safety features, the notes have also been ergonomically designed to be the same size as the €50 banknote, allowing it easier to handle and to be processed through bank ATMs and registers.
According to CBM, both notes are increasing in use at a rate of 7.6% for the €100 and 8.6% for the €200 banknote.
While their circulation starts today, previous versions of the notes will still be legal tender and gradually phased out.