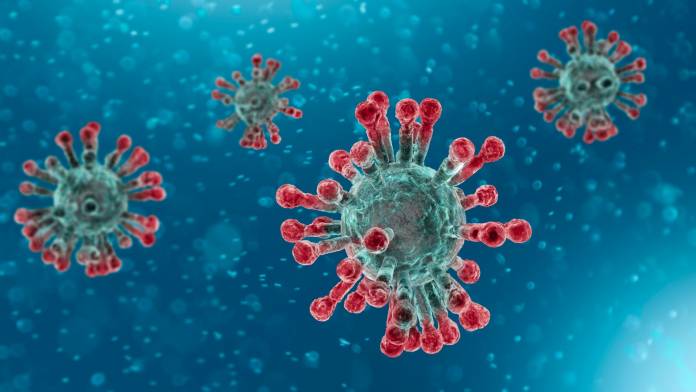 Tista' taqra bil- Malti.
A new variant has been identified for the Covid-19 virus. A new variant from Brazil has been detected in Japan.
Japan's health ministry has said, a new coronavirus variant has been detected in four travellers from Brazil's Amazonas state.
Takaji Wakita, head of the national institute of infectious diseases, was reported saying that, "At the moment, there is no proof showing the new variant found in those from Brazil is high in infectiousness".
Japan on Thursday has declared a state of emergency due to the steep rise in Covid-19 spread. The Asian country registered a total of 289,000 cases with 4,061 deaths, public broadcaster NHK said.