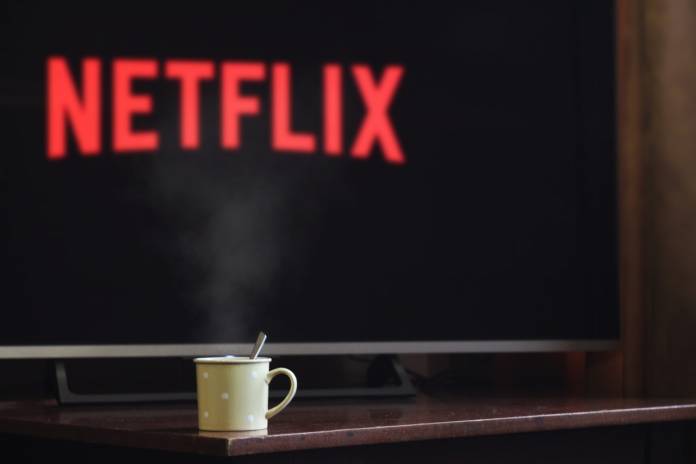 For the next 30 days, video quality on Netflix will be reduced to decrease the strain on internet service providers.
To do this, it will cut its streaming bitrates, which make a difference as to how clear and smooth videos look when streamed online.
This measure was taken after many Europeans have taken the decision to self-isolate at home due to coronavirus.
If you want to be the first to receive the latest news on the coronavirus in Malta, download the Newsbook APP here.