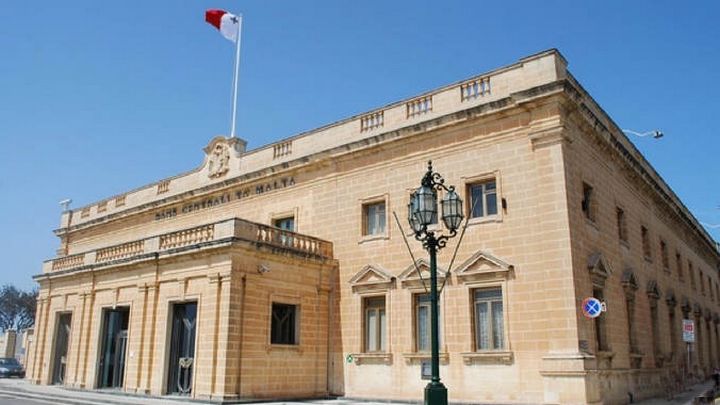 The contribution to Malta's economic growth from net exports will only improve by 2021, the Central Bank of Malta has warned.
They state that this is,'expected to be negative in 2019 and 2020,' owing to weaknesses in the international environment, 'and a pick-up in import growth as a result of robust consumption and investment growth.'
CBM also projects that the country's economic growth over this year until 2021 should 'remain strong' sitting an average of 4.4%.  This runs in line with their projection that the growth will be stressed by increases in 'private consumption, investment, and government expenditure.' This is while economic activity is expected to down due to a more downwardly revised investment growth.
As for jobs, CBM believes that it will 'remain strong' with unemployment expected to sit at 3.8% in two years time.
They also state that 'government finances are expected to remain in surplus over the coming years, such that the debt-to-GDP ratio is projected to decline to below 40%.'
You can view the full report for 2019 – 2021 here: 
CBM concludes their statement by saying that, 'the external environment poses downside risks to the projections of economic activity and inflation. Conversely, domestic risks remain largely positive in the medium-term. The risks to public finances are broadly balanced, as possible slippages in the implementation of investment projects could be offset by higher current expenditure.'