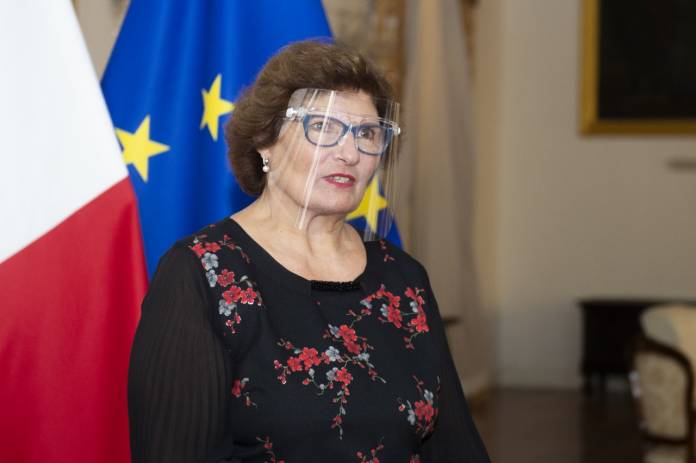 The National Commission for the Promotion of Equality annual conference was a showcase of the sterling work carried out during 2019.
In the keynote speech, Justice Minster Edward Zammit Lewis praised the commission's work, in particular its efforts to address discrimination at the workplace. He then referred to the Equality bill and the Human Rights and Equality Commission bill tabled in parliament in 2019, and that are currently being discussed both at parliamentary committee stage with all the relevant and interested stakeholders. He announced thqt once the Equality bill becomes law, Malta will be in a much stronger position to address discrimination and inequality in the different spheres of public life and grant effective remedies to victims of discrimination.
On her part, parliamentary secretary for Equality Rosianne Cutajar said that the progress achieved in the sphere of equality in the past years has been significant. In relation to gender equality, she said that Malta registered a considerable increase in the number of women participating in employment in the past years, with the female employment rate reaching 66.7% in 2019 from 54.3% in 2014.
Commissioner Renee Laiviera gave an overview of NCPE's work in 2019. She highlighted the need for more awareness of discrimination by all stakeholders and social partners. She outlined two case studies: one on alleged discrimination on the basis of gender, and the other on alleged discrimination on the basis of race and ethnic origin.
During an Awarding Ceremony presided by Minister Zammit Lewis and Parliamentary Secretary Rosianne Cutajar, 14 new companies were awarded the Equality Mark certification, 6 companies first recertification and 8 companies second recertification.
For the first time ever, 9 companies received a certificate for participating in the Equal Pay Tool pilot-testing exercise. The aim of the Equal Pay Tool is to check the organisation's equal pay for work of equal value between women and men during Equality Mark audits.
Work on analysing and strengthening equality legislation is in progress. Mainstreaming gender in other areas, such as transport, the environment and health, among others, are priorities for 2007.