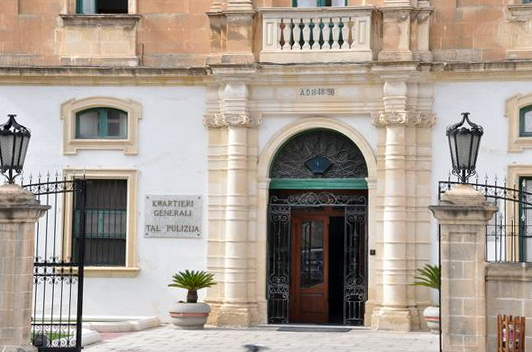 Tista' taqra bil- Malti.
The latest victim of domestic violence, Chantelle Chetcuti who succumbed to injuries she sustained after she was attacked by her former partner on Sunday, had filed a domestic violence report against the alleged aggressor seven years ago.
In a statement reacting to media reports on the gruesome murder case, the police said the victim had lodged a report backed in February 2013.
Earlier on Tuesday, the alleged aggressor was charged in court with Chetcuti's killing. He pleaded not guilty to the charges brought against him.
The police stated that the report in February 2013 had led to court procedures before the Family Court which came to a close on 3 June 2013.
The police stated that the fight against domestic violence remains a priority.
The alleged aggressor was the first person to be charged with murder in 2020. He had fled the scene after the stabbing in Żabbar only to turn himself in at the Police Headquarters in Floriana some time later on the same night. His clothes were stained with blood and he was treated for injuries.