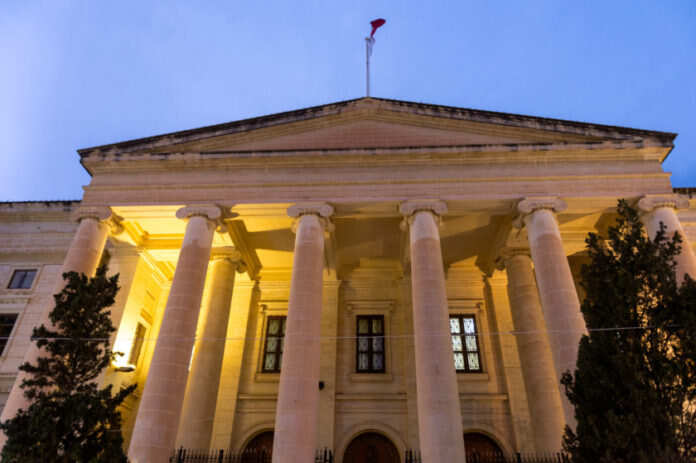 Tista' taqra bil- Malti.
A trial of a murder in Birkirkara had to be postponed this morning after it emerged that a list of jurors had not been published in the Government Gazette. Today, two lists have been public with two different trial dates set for the coming days.
Although the lists were published today, the dates refer to yesterday's date 1st September 2019.
This news comes as a murder trial involving a man accused of killing Roderick Grech in Birkirkara two years ago, was expected to begin today.
The man accused Etienne Bartolo also known as 'Il Vojt' – 'The Gap' was postponed because the list of people called up to be the jury, was not published by the Government Gazette. Apparently, around 150 people had to go through the initial screening process today, in order to be selected for the jury.
Roderick Grech murder trial postponed over a technicality
Jury set to begin on 2017 Birkirkara murder
An administrative error has initially been blamed for the trial being postponed.
Judge Consuelo Scerri Herrera has ordered an investigation into the reason behind the failure, while it appears that the trial is now expected to start on the following Wednesday.
The published lists below to two cases which are going to court in the coming days. The first case involves the murder of Roderick Grech, the second of a rape in Paceville. Newsbook.com.mt was unable to determine whom from the lists refers to which case.
From the published lists containing over 300 persons from the general public, 12 people will be selected per case.