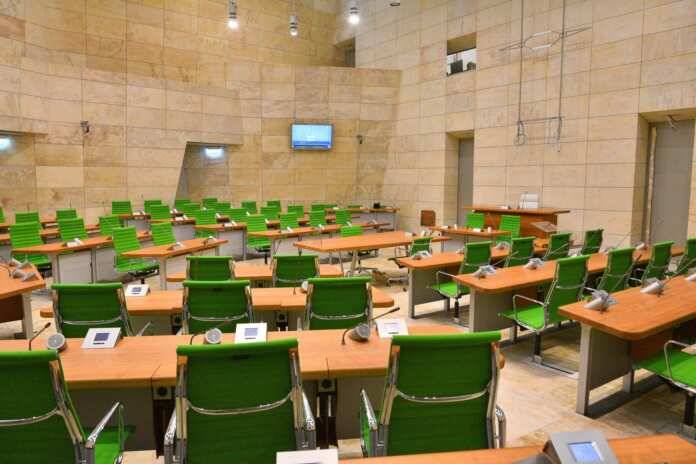 Proposed regulations aiming to address the coronavirus outbreak are set to be approved in parliament over the course of a single sitting tomorrow, in an unprecedented step for the government.
Government and opposition MPs agreed to change Parliament's agenda tomorrow to discuss the proposed amendments to the Public Health Act set to be presented by Health Minister Chris Fearne.
Typically, bills go through the first reading, which simply involves presenting a motion consisting of just the title of the bill, which is voted on without debate. The bill is then debated as it goes through its second reading, and after the vote, it is sent to the Committee for the Consideration of Bills, which may propose a number of amendments to fine-tune the law.
It is then presented for a third and final reading, with MPs either approving the bill unanimously without a vote or calling for a division of the house to allow MPs to vote on it individually. The bill is then presented to the President for his assent.
But as a result of discussions involving government and opposition MPs, the bill – which has not yet been presented in Parliament – is set to go through all the stages in tomorrow's sitting.
If you want to be the first to receive the latest news on the coronavirus in Malta, download the Newsbook APP here.