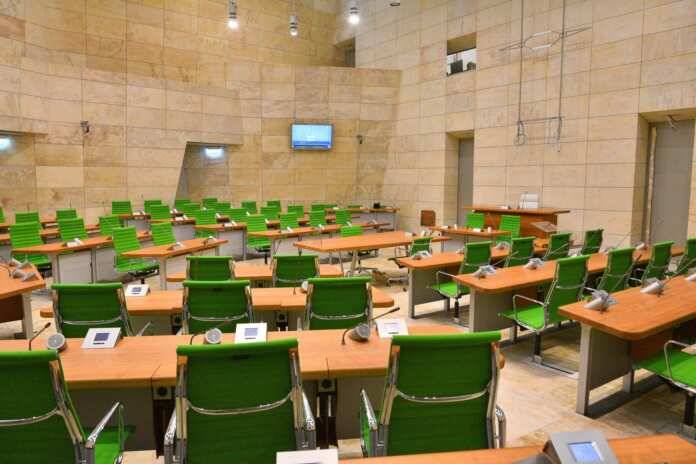 A proposed law seeking to provide a legal basis for the appointment of persons of trust has been met with scepticism by Opposition MPs, who argue that the suggested provisions provided grounds for abuse.
The bill was ultimately approved without a vote in its second reading, but the Opposition is planning to present a number of amendments when it is discussed in committee.
The bill would amend the Standards in Public Life Act, with Justice Minister Edward Zammit Lewis emphasising that he did not feel that such provisions should be in the Constitution. It is one of a series of 10 bills introduced by the government in response to a damning report by the Council of Europe's Venice Commission, of which most have since become law.
As Zammit Lewis specified, the bill concerns persons of trust recruited from outside the public service, as opposed to civil servants appointed to positions of trust by the government of the day.
It states that ministers and parliamentary secretaries "may engage directly, on a persons of trust basis, individuals from outside the public service and the public sector to act as" their consultants, or as members of their secretariat.
But it also provides for the appointment of persons of trust "in the event that following repetitive public calls for engagement, a post remains vacant, if such engagement is for a period of less than one year."
The Nationalist Party's good governance spokesperson, Karol Aquilina, questioned the rationale behind this provision, stating that there was a strong demand for jobs in the civil service. He argued that it would effectively provide a legal blessing to the practice of ministers handing out government jobs.
The bill also states that "persons of trust shall not be deemed to be public officers or public employees," and once more, Aquilina expressed his concerns, stating that this provision seemed to privilege persons of trust over public officers.
Former Opposition Leader Adrian Delia echoed Aquilina's concerns, insisting that it was crucial to ensure that a legal framework governing persons of trust closed all existing loopholes.
"The bill is good in principle, but the way it has been drawn up does not satisfy the requirements," Delia maintained.
As he wound up debate, Zammit Lewis struck a conciliatory tone, welcoming the points that had been raised. The minister also expressed his hope that as had been the case with the other bills in the series of reforms, it would ultimately be approved unanimously, and his wish was soon granted, at least in the bill's second reading.