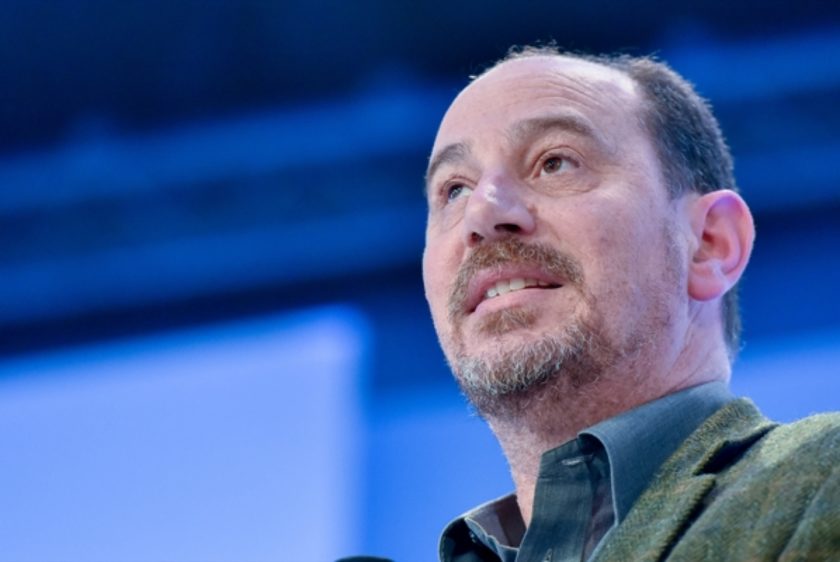 Tista' taqra bil- Malti.
Independent MP Godfrey Farrugia expressed his hope that a tender for the running of the kitchen Mount Carmel Hospital would not be stealthily transformed into a mega-project – as had been the case at the St Vincent de Paul Hospital.
At Saint Vincent de Paul, a tender for the construction of a new kitchen and provision of meals was transformed into a contract for the development of a sizeable extension to the premises. As a result, Farrugia observed in Parliament this evening, the contract will be earning the winning bidders – James Caterers and a db Group subsidiary – more than €250 million over 18 years.
Condemning what he described as an "obscenity," Farrugia insisted that the use of such an arrangement "is even worse than direct orders."
He also stressed that the same arrangement should not happen with the Mount Carmel Hospital. Though he did not elaborate how this could happen, a new mental health hospital – adjacent to Mater Dei Hospital – should be built over the next five years, as Mount Carmel Hospital's ageing facilities have long been a cause for concern.
In his intervention, Farrugia also questioned the decision to privatise the running of the last government-run kitchen, urging the government to reconsider the plans. He said that having a government-run kitchen could prove important when it came to preparing for situations such as the ongoing coronavirus outbreak.