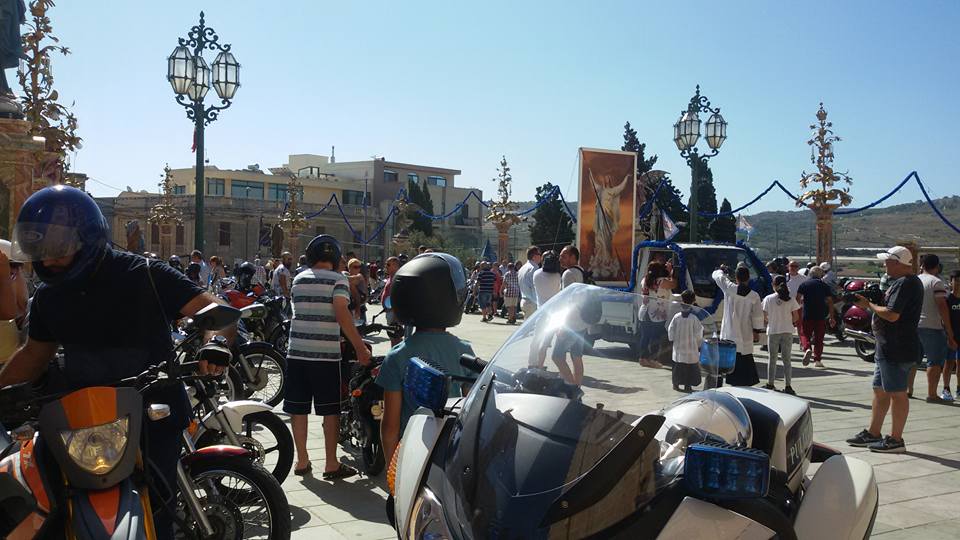 Tista' taqra bil- Malti.
A total of €1,502 in aid of ALS Malta was raised during the fourth edition of the motorcycle pilgrimage on the Feast of the Assumption of Our Lady.
The event started off at Imġarr and ended in Dingli. The organisation explained the communities of both localities, who both celebrate the feast of the Assumption of Our Lady, have been working hard to raise money for noble causes.
During the pilgrimage, motorists followed a van which had images of the parish's statues on it, and followed the van through several different localities. The van was being driven by Imġarr's parish priest, Fr. George Schembri.
Both communities felt the need to help a cause and donate to charity, and therefore all motorists were asked to give a donation towards ALS Malta.
Watch: ALS Malta takes on ambitious yearly music event once again